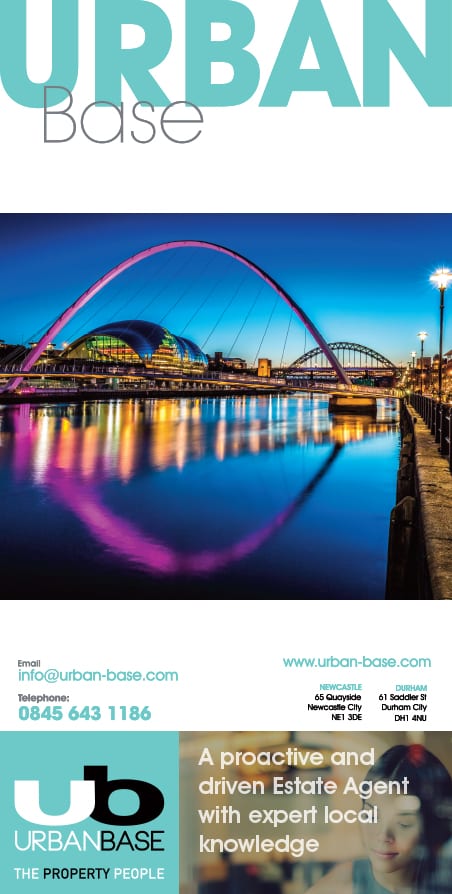 Building a house, or anything at all needs a solid foundation - but as winter submerges us, that foundation may be threatened by incoming bad weather.
Snow, sleet and hail, and of course the good old British rain all threaten to lead to leaks, a cold home and rising heating bills when trying to keep your conservatory heated during the cold snap.

After the hottest summer in recent history, many predict 2016's winter months are lining up to be some of the coldest, after a couple of milder winter seasons in the last few years with news outputs already reporting that snow is settling.

But when it comes to your home in the bleakest of winters the foundations are flipped if water gets into your conservatory due to leaks, then the whole house may be compromised.

So how do you deal with the inclement weather playing havoc with your conservatory, extension or orangery? Tear it down and rebuild it? Or you could do the sensible thing and just improve what you already have.

While you might think carrying out work on your home during the winter is a fruitless task which will leave your home more open to the elements, you couldn't be more wrong.

Of all the improvements we carry out here at Tyneside Home Improvements, one of the most popular is a Supalite Roof installation. It's easy to see why it's such a popular choice; Completed in just four days, waterproof from the beginning and designed to match and complement your homes existing look, Supalite roofing really is the smart choice all year around.

And what's more, Tyneside Home Improvement have been named Supalite national installer of the year for five years running from 2012-2016.

Supalite roofing isn't just a short-term option either. Fully guaranteed for 10 years and with a life expectancy of 60 years, your newly fitted Supalite roof system will be all set for even the longest winters that Mother Nature can throw at it.

However it's not just Supalite roofing which is helping to winter-proof your home in these late months. For those flat roofs where water pools form more often than on sloped roofing, ensuring a watertight seal is vital. As the predicted snow rolls in over the hills and lies on your flat roof, you would hope not a drop of water would breach your home.

Fear not, Tyneside Home Improvements are there to save the day again, this time with GRP roofing. Completely waterproof thanks to the GRP being made up of one continuous surface with no breaks or joins, it comes in a range of colours meaning a perfect match with your home's existing look.

Completed within a day depending on your requirements, there's no need to worry about a mess being left behind as our team of professional fitters will take away all rubbish and debris left on site, meaning no fuss for you.

No matter the home improvement you need – be winter ready this December with Tyneside Home Improvements.