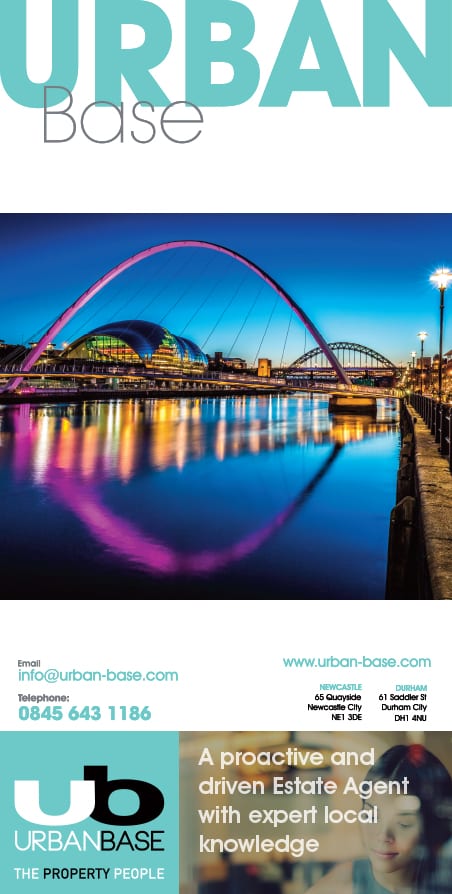 Commercial law firm St James' Square has assisted new build development company, Altoria Development, with their latest portfolio of bespoke bungalows
Furrow Grove, located in Stannington Station, Northumberland, is an exclusive development comprising of detached luxury bungalows, all of which are newly built to a high specification throughout. The project started in 2016 with eight detached bungalows with each designed to suit the client's preferred style of living, including the likes of cathedral windows and vaulted ceilings.

Due to high demand for the initial eight bungalows, planning permission was granted in February 2018 for a further six detached bungalows to be added to the development. Martin Wilson, Partner and Head of Real Estate – Commercial Property, has worked with Altoria Development throughout the duration of the project, with solicitor Conor Wells joining him on the second phase.

Setting up the estate involved the team working with Northern Powergrid and Northumbrian Water to divert electricity lines and sewers, as well as frequent liaison with adjoining landowners and the local authority to achieve adoption of the main estate road.

Martin said: "It's been a delight to work with the team at Altoria Development, advising them throughout the process of buying, developing and selling these fourteen exclusive bungalows.

"It was no surprise how rapidly the bungalows in the first phase sold due to their individual unique designs. The success quickly led to the second phase of development and we're pleased to have recently completed on the sale of the final bungalow."

Alan and Victoria Fleming established Altoria Development in 2014 and specialise in bespoke fully adaptable new build bungalows.

Alan commented: "The team at St James' Square are experts in their field, and we wouldn't look any further for quality legal advice. Not only have the team managed all of the plot sales, they offered excellent guidance when complexities with the development arose." The next project for Altoria is a development of four detached bungalows in Blyth.

Victoria added: "We're so pleased to be working closely again with Martin and the team on our next project in the Chase Farm area of Blyth. The exclusive two-bedroom bungalows will be released for sale later this year."

St James' Square provides cost effective and high-quality legal advice for businesses and individuals. The firm represents an array of successful regional and national housing developers.