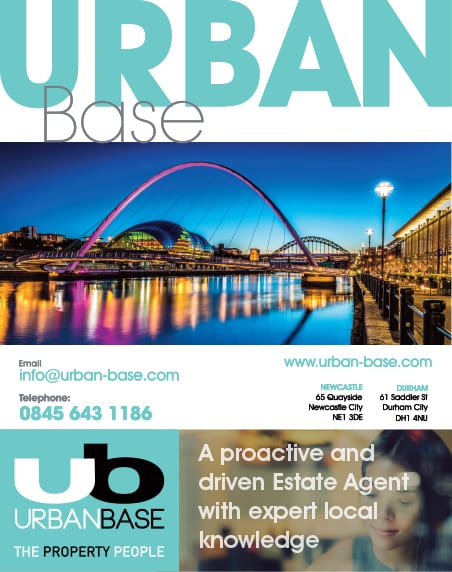 Whether you own a bar, shop, hotel or restaurant, hospitality venues are no longer solely about what they serve.
For most, the atmosphere of the space is what will entice them to your venue, which is why clever interior design is crucial to a successful hospitality business, says Bethany Walker, head of interior design at Styled.

Think of your favourite bar. What sets it apart? Chances are, it sells broadly the same range of wines and spirits as any other, but for some reason, it's secured your top spot.

The same goes for cafes, restaurants and boutique hotels, all of which will have that extra added something that appeals – the ambience. And what creates that ambience? The interior design.

So how can you make your interior design work for your venue, and ensure your guests keep coming back for more?

Know your audience

Something that is true for any business but is often forgotten – if you want to attract a certain type of customer, you need to identify this customer and appeal to their lifestyle and aspirations.

What are they looking for in a venue? If your target market is a younger audience, the chances are they will be looking for style just as much as substance. Social media-friendly elements such as neon lighting, quirky artwork and plush furniture are a must – creating usergenerated content that is perfect for sharing across Instagram and do a large amount of your advertising for you.

And don't forget about the smallest rooms: restrooms and reception areas can be the perfect spot for your audience to snap some pictures if the décor is right, so make sure yours are something to shout about. On the other hand, if you're the owner of a café looking to target families, you will have different priorities when it comes to your interior design. Space, for one is key. Offering ample seating that is both comfortable and practical for larger groups is key. Think about where they can store buggies or additional bags without overcrowding or blocking the space. Start with your audience and work outward from here, keeping them at the forefront of any design decisions throughout.

Trend-setting

As appealing as it may be to want to constantly keep up with the latest trends, the reality is that it is simply not cost-effective in the long run. The solution to this is to pick a style to suit you and your target audience, rather than looking to nail the latest trend. Opting for a more timeless design is always best, however you can still add in some on-trend pieces through elements that tie in with your brand, ensuring it won't feel out of place when new trends come and go. It can also help you stand out from your competitors in a crowded market. Invest in those all-important key features such as your furniture, fixtures and fittings, and update your accessories periodically. This way, you can keep up with the trends while keeping your overheads low.

Brand identity

Brand identity is huge when it comes to standing out from the crowd, and there are some large brands out there within the hospitality industry who do this all too well, such as The Ivy Brasserie, Black Sheep, Alchemist and Botanist. One of the key components of their huge success is their approach to interior design; each venue, no matter the exterior or the location, follows a continued style and theme inside, allowing their customers to instantly recognise and resonate with the space and brand. There is a lot to be said for familiarity and a key part of these chains' appeal is offering this in abundance to guests. Customers know exactly what they're getting before they even enter the space.

Few hospitality venues work on such a scale, but if you have more than one venue, it's always a good idea to continue your interior design theme throughout each of your premises, to capitalise on consumers' love of the familiar and strengthen your brand awareness.