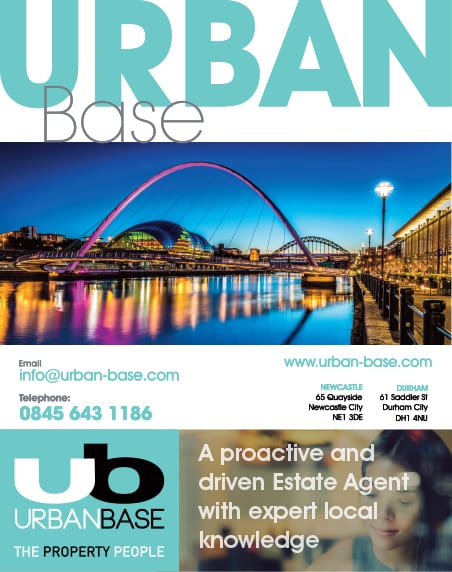 The results of Sanderson Young's Autumn/Winter Collection magazine's Selfie Competition have been announced.

The winner is Chloe Betteridge who travelled to Dubai with her Collection magazine and is shown in front of the world's only 7 star hotel, The Burj al Arab.

In second place, and also taken in Dubai, is Mr Phil Harrison who treated his wife Janet and son Nick to a special night out in the Sky Bar where they read a copy of Collection. Phil is a banker from Lancashire and keeps an eye on the housing market in Newcastle via Nick who is a student here.

Duncan Young, MD of Sanderson Young, commented: "I'm delighted to see our fabulous magazine is travelling so well and so far. It's a great read about regional property and we are delighted that it is so well appreciated."

If you are interested in advertising, or submitting a selfie with a copy of your magazine, please send images to Sanderson Young's Facebook site, Twitter or email: Sue.tomlin@sandersonyoung.co.uk