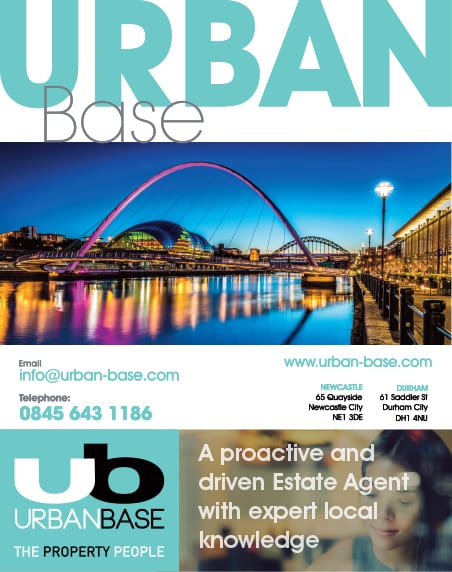 With summer fast approaching and the prospect of warm evenings ahead, you'd be forgiven for dreaming of the upcoming heatwave that inevitably lasts a couple of hours before normal wet and rainy service is resumed.

But don't forget about the inevitable cold snap arriving. This is Britain after all and winter is never far away. Planning for the cold can be the difference between keeping your family warm cost efficiently and paying above the odds on expensive heating bills. While a full renovation may not be the most cost effective option, little by little you can prepare your home for the barrage of snow, rain, hail and whatever else the British weather can throw at it.

Double Glazed Sash & Casement Windows

Keeping the cold out as well as bringing the light in is something of a balancing act as many of our customers have told us. Being able to enjoy the winter sun through your home or conservatory is ideal for cutting costs on electricity to constantly power the home and keep rooms lit. Investing in double glazed sash and casement windows for the home not only keep your home warm but can also keep noise out aswell.

Composite Doors

One of the biggest reasons for lost heat is the same reason you get in the doors.

Energy efficient doors in your home are important to ensure your home is as warm as it can be all year around.

A composite door can not only help your home feeling great but can also help your home to look as stylish as you could ever want with a range of styles and designs available with almost any combination to suit your home.

House Roofing

Heat rises. So obviously you'll want to keep that heat from rising a little too far.

If you're worried about the cold winds entering your home via the roof then Tyneside Home Improvements have you and the top of your home covered.

The first part of the house to suffer the brunt of the weather both good and bad ia a house roof so it must be as good at dealing with the heat as it is at keeping out the cold and rain.