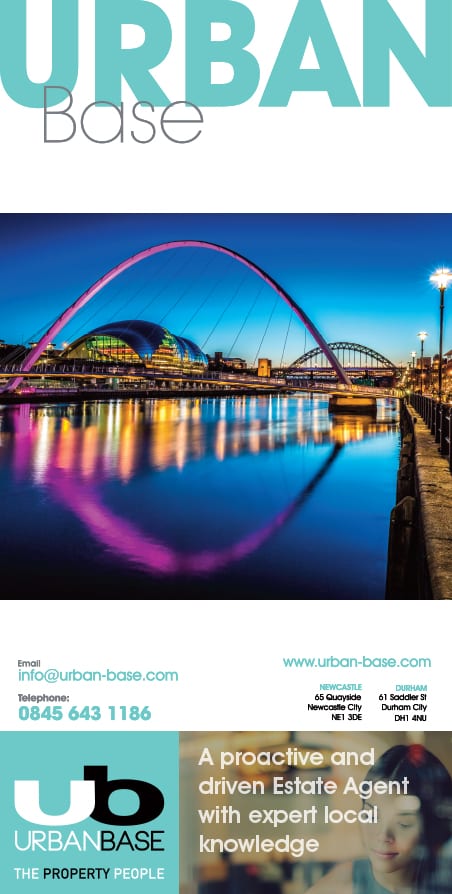 An iconic building, for sale through Sanderson Young, has gone viral on social media.

The Turrets in Gosforth, a stunning detached home built in the 1930's, has a prominent position set back from Kenton Road. The property was purchased by the current owners in 2004 when the whole site was redeveloped to create two new houses.

After sharing the property link to their Facebook page, over 400 members of the community shared their stories about the house, including one lady whose grandparents were the former owners of the property.

Sue Tomlin, Media Manager of Sanderson Young, explained: "We are extremely lucky to be handling the sale and marketing of such a well-known home. We actively monitor the exposure of our social media campaigns and this has to be the most successful yet, with over 56,000 people viewing the full property details direct on our website."

Managing Director Duncan Young also commented: "The Turrets is a charismatic and beautiful house in a superb area. I am delighted that the team have been so successful in the promotion."