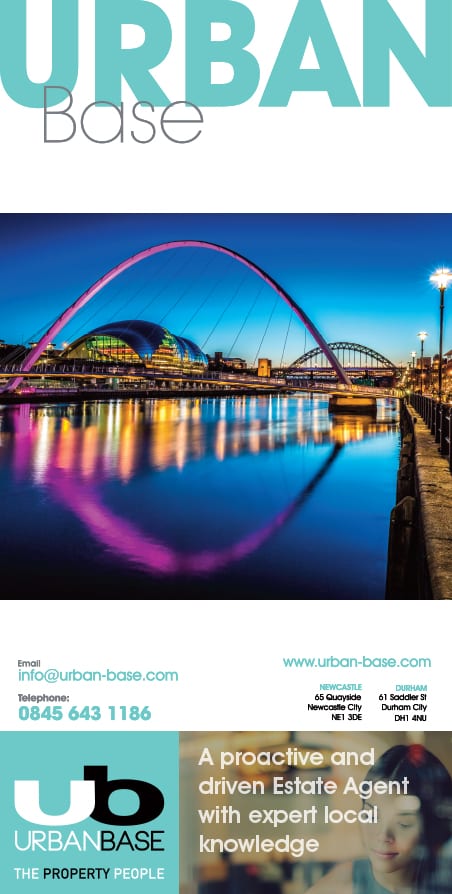 Did you always envisage a

career in property?

No, I started my career in pensions but have always been interested in property and décor.

What attracted you to your current role?

The chance to grow within the business and to pass on my experiences to those I manage.

What changes have you seen in the market since you started?

Since I began working for BDW back in 2007 the changes have been vast, the main change being the giant leap into the digital world.

Brexit uncertainty. What's your slant?

I think Brexit has been a real non-event, people are waiting for things to change but I don't think anything will change for some time and even then it will be very gradual.

How would you advise people

looking to buy property?

I would advise people to seek financial advice, make a wish list of things you must have and things you'd like, be flexible and look for good testimonials like 5* status.

Tell us the most exciting thing you're currently working on?

Being Sales Manager for the most exciting and exclusive development in the North East, La Sagesse. I've worked closely with the team throughout and to see people now living on the development and only a few homes still for sale is really rewarding.

What's your fondest memory of a career in the property industry?

One of the funniest was a client who asked me whether the garden was grass or turf…priceless.

What are your career aspirations?

My aspirations are to enjoy my career, help and work alongside my colleagues and to try to make a difference to the growth of BDW.

Where's the best place to live in the North East, and why?

The best place to live is wherever makes you happy.

When not working, how do you like to relax?

I like to relax at home with my family and friends and like to travel as much as I can.