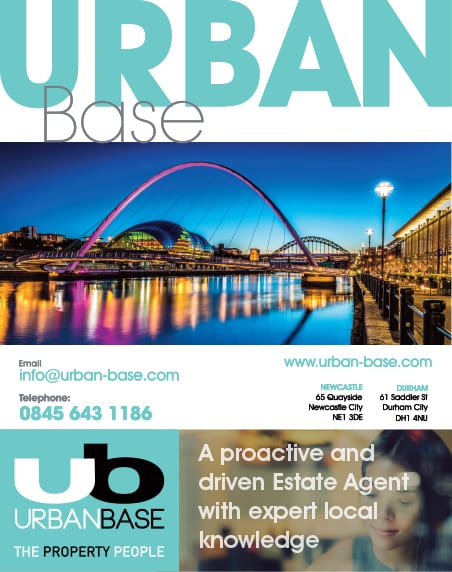 A digital marketing agency based on Teesside has developed its very own website solution that estate agents are being encouraged to ''try before they buy''
The innovative idea is being rolled out by Hartlepool-based Property Webmasters, which is supporting clients on a global scale. Its very own custom-built AgentPlus project has been created in-house and allows Property Webmasters to create the most efficient websites for its clients, all tied into high performance.

The website solution has recorded incredible results already, with the latest launch securing an incredible 99 out of 100 score on Google page insights, the leading tool in website performance. AgentPlus offers estate agents a variety of firstclass templates to choose from, with Property Webmasters now offering free 'mock-ups' to Estate Agents to show them what a new website would look like with their own branding before they commit to purchasing.

Luke Fleming, the Marketing Manager at Property Webmasters, said: "It's been amazing to see the response we've had so far from estate agents who'd like to see how their brand could look like on our AgentPlus solution.

"The campaign provides agents with a no obligation full website mock-up for their agency.

"This gives them a unique 'try before you buy' experience with no strings attached. We want to prove our website solution is the best out there and this gives us the opportunity to do so.