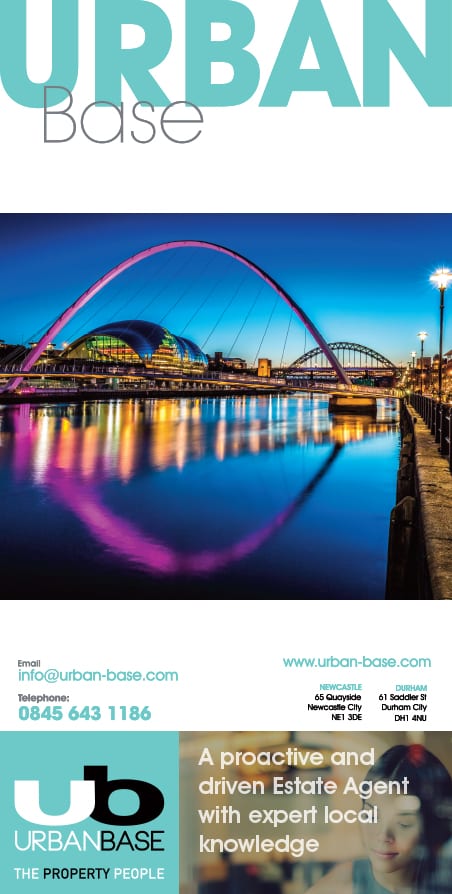 A Sunderland housing company is building more than houses - it is building confidence with a scheme that puts youngsters firmly centre stage.
When JLS star Aston Merrygold took to the stage to entertain music fans at Sun FM's 20th Birthday Bash in May – he wasn't alone.

Taking their place in the spotlight alongside him were three Wearside youngsters who prove that, when it comes to performing, Sunderland really has got talent.

Singer and guitarist Tom 'Mouse' Smith, 13 from Houghton-le-Spring, and 16 year old Leonie Taylor and Lewis Conlin are among hundreds who have benefitted from the Genfactor – a Gentoo initiative aimed at inspiring the city's young people.

Gentoo, a housing association that owns and manages more than 29,000 homes, formed the Genfactor in 2009. The talent competition aims to boost confidence and nurture home-grown talent and get young people involved more widely in music, arts and culture.

And it has gone from strength to strength. Since 2009 more than 800 young people have auditioned and its 2016 final, held at Rainton Meadows Arena, featured 16 final acts performing in front of an impressive 1000-strong live audience.

Michelle Meldrum, Executive Director, (Operations)said: "The amount of talent that has come out of Sunderland since we launched the Genfactor has been amazing. Sunderland is such a vibrant city and I hope that the Genfactor continues to inspire future generations and open new opportunities.

"This competition helps us to give back to the local community by providing a safe platform for young people to meet new friends, build confidence and embrace arts and culture."

Many of the finalists have performed at Gentoo's corporate events, helped them to raise money for charity as well as perform in their sheltered schemes, really giving something back to the local community.

The Genfactor's commitment and investment in the city and its young people has also perfectly complemented the Sunderland 2021 City of Culture bid.

But, while the Genfactor is a platform for the stars of the future, the opportunities it gives them and the experiences they take away from it, remain long after the applause has died down.

One finalist not only went on to win a Young Achiever's award, but has also followed his ambition to start a band and go to college. Other finalists have also utilised their success from the competition, with some taking up further education at prestigious performing arts academies and performing at the Sunderland Air Show and Sunniside Live.

John Craggs, Gentoo Chief Executive Officer said: "It's great to hear about the previous contestants successes since taking part. Our vision as a Group is to build great homes, strong communities and inspire people and the Genfactor is just one of many Gentoo initiatives working towards that goal – indisputably proving that Sunderland has talent."