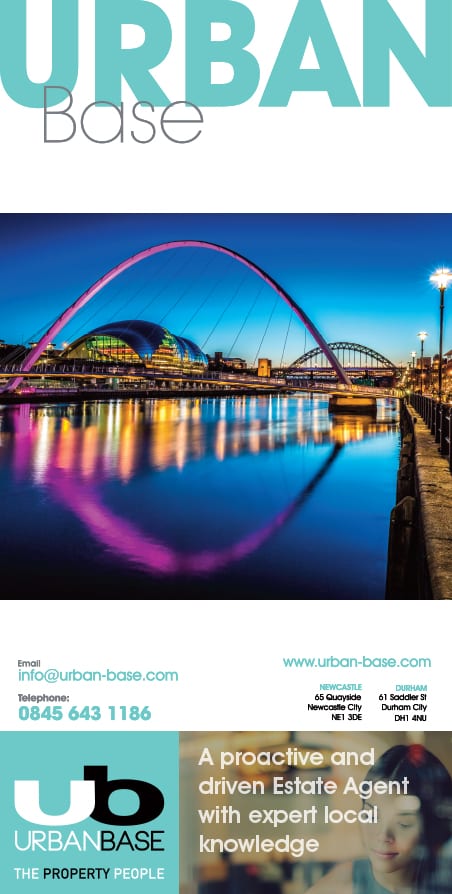 No one likes paying more than they have to for anything and the planning for the new legislation introduced earlier this year, looks to seemingly put an end to tenants and landlords alike being fleeced by some letting agents.

For years there have been rumblings about changes surrounding letting agency fees on both sides of the rental game. Now though, the Government appear to be taking action, having announced a consultation on the issue.

The proposed fees ban, if it comes to pass, would stop many from charging over the odds on some fees, including ridding the letting world of many fees often seen as unfair. The plans, which were discussed in April, are designed to ban tenant fees which allowed some agents to make excessive charges to tenants.

The move came fresh on the heels of a report from charity Shelter, which revealed around 25% of people felt they had been on the receiving end of unfair fees from their letting agents in England and Wales.

However, it's not just those looking to enter the market as a tenant who will be protected by the changes there is also an effort to ensure that landlords are exposed to a more "transparent" market place, so say the Government.

At Wright Residential, we prefer to do our business fairly and transparently as a matter of ethics, and always have. After all, we have nothing to hide. All fees we charge will be explained prior to anything being signed and we will answer any questions you may have regarding fees, properties or any other issues regardless of whether you're a landlord or a tenant. After all, it's the right thing to do.