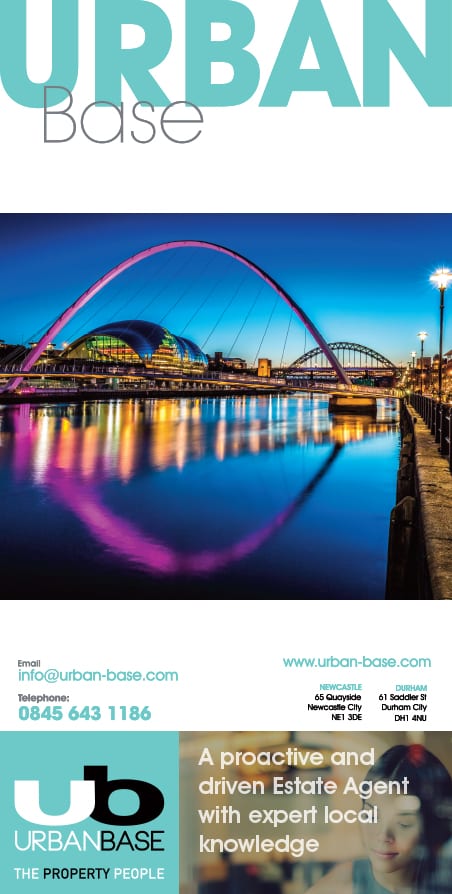 Have you ever looked at a barn or building in the countryside and thought that would make an amazing home, then thought about the hoops you would have to jump through to actually secure permission to convert it? Well think again, in some instances you don't need planning permission to convert a building to residential use.
Under Part 3 of the Town and Country Planning (General Permitted Development Order) England, GPDO for short, there are a multitude of uses (retail, launderette, betting shop, offices, amusement arcade, casino, storage or distribution centres, premises in light industry, agricultural buildings, etc) which can be converted to residential as 'Permitted Development' without planning permission.

Naturally there is a range of exclusions and limitations which apply to these permitted development rights, and each use proposed to be changed has a different set of conditions which must be adhered to.

The 'green light' given to convert specific uses to residential has seen an increase in growth of conversions, particularly agricultural buildings in the countryside. However, with the Government encouraging the creation of more housing, permitted development rights have recently been increased.

Permitted development rights now allows a maximum of 5 new houses to be created from existing agricultural buildings on a farm. Previously this was restricted to 3 properties. The amendments which came into force in April 2018 permit the development of:

– up to three larger homes within a maximum of 465 square metres; or

– up to five smaller homes each no larger than 100 square metres; or

– a mix of both, within a total of no more than five homes, of which no more than three may be larger homes.

Notwithstanding if you believe your agricultural conversion may be permitted development you will still need to contact your local planning authority and embark on a prior approval process. Prior approval means that a developer has to seek approval from the local planning authority that specified elements of the development are acceptable before work can proceed – in effect a 'light-touch' planning application.

Also, be aware that development carried out using permitted development rights can still be liable to pay a Community Infrastructure Levy (CIL), if there is a community levy in place and if the development does not qualify for an exemption.

As well as the potential to create you dream home in the countryside (or maximise land and development value), there are many ways to circumvent the need for planning permission for extensions, alterations, change of use, temporary buildings and uses etc. However, interpreting the regulations which set out what can and can't be done via permitted development rights can be daunting so if in doubt ask an expert.