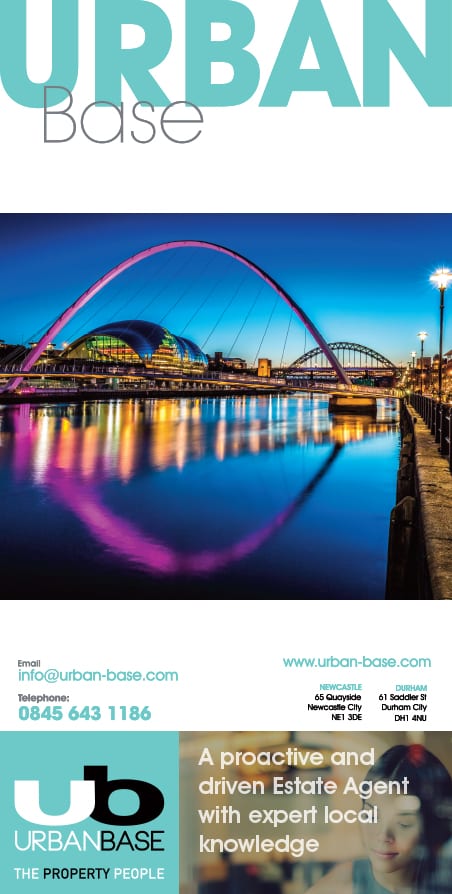 In 2016 Eothen Homes opened a brand new, purpose-built residential home in Wallsend. The centre offers a completely different concept in dementia care for the North East, and getting the right team has been crucial to its success. Here Eothen's HR Manager Denise Hall and house assistant Lola Shaw shine a light on day-to-day life there.
Eothen Homes in Wallsend is different to other residential care homes offering dementia care. Space and room for residents to move around and enjoy life has played a central part of the building's design and its sheer scale is clear to see upon driving up.

Almost a year after its launch however, its success isn't just down to the way it looks but also to the team's unique way of delivering care. This is very much focused around the individual and not task-oriented, as is traditionally the case.

HR Manager Denise Hall explained: "When the concept was first discussed, we took guidance from Dementia Care Matters, which played an instrumental role in bringing the home to life.

"A key success driver was always going to be getting the right team in place and Dementia Care Matters advised us to recruit people based on values and attitudes rather than competencies and experience, so that's the approach we took.

"You can teach people how to look after elderly people with dementia, but it's a lot harder to teach 'people' skills. Here we employ house assistants with high emotional intelligence who interact well and form attachments to those we care for. There's an intense training period but those who come through this are confident, highly competent and right for the job.

"What's interesting is that it opens up a career in care to people from all different professional backgrounds and sectors who might not have considered it before. Recruitment is driven by personality, values and behaviours and it has worked extremely well."

Lola Shaw, 20 from Wallsend, is a house assistant at Eothen, Wallsend. Having previously worked with people with learning disabilities, she was attracted to the new role by the pioneering model of care in place.

"Person-centred care really appealed to me so when I saw the job application, I was quick to apply," said Lola. "While I was nervous about working with elderly people because I hadn't done it before, the training was really strong and covered what to expect and how to deal with it, including the unpredictability that you experience with those with dementia. It was hugely valuable and that, coupled with shorter shifts than you would usually find in a care home, means we can always give our best to residents.

"I have to say the move has been fantastic for me the positive impact you can have on residents' lives makes you so proud. It's really motivating knowing that you're helping others have a really good quality of life."

Work doesn't stop there however. Dementia Care Matters training is ongoing and home manager Judy Mattison is currently being trained to deliver this to ensure standards remain high and Eothen's person-centred approach is continuously embedded.

Denise said: "We are committed to delivering the highest quality of care and that means keeping abreast of best practice and changes in regulations, as well as ensuring employees are given on-going training which develops their own attitudes and beliefs, consistent with the model of care.

"We promote an open door policy and encourage staff to discuss their feelings. It is important to support our staff because when you're working in dementia care, changes in residents can be emotional and distressing for everyone involved. We aim to provide continuous support not only for residents and their families but those internally too.

"It's a great line of work for those wanting to work with elderly people with dementia and it's lovely to see how everyone benefits from the model of care here."