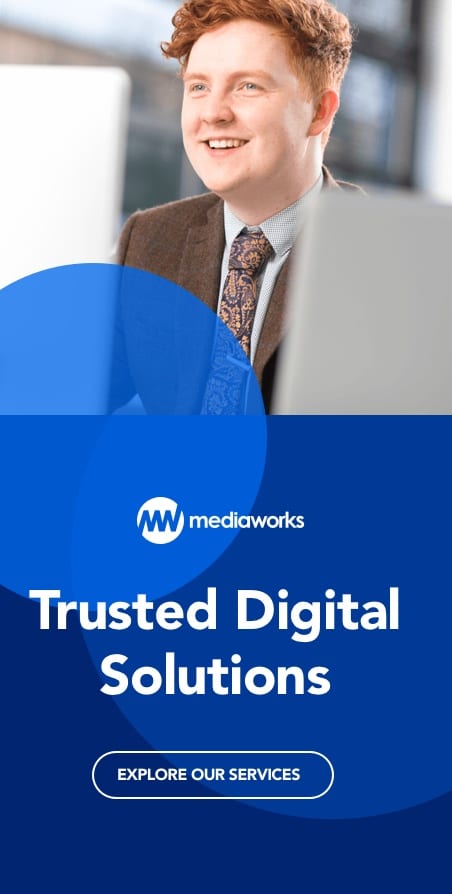 Given blood recently? I've started getting back into the habit having had far too long a hiatus.

I'm not here to preach about the benefits of doing so (but you should), moreover I want to tell you about my most recent experience and why I think the NHS Blood and Transplant Service places great communications at the centre of everything they do.

If you're anything like me, you go through the process uncomfortably (mostly because I still can't look at the needle going in my arm), enjoy your tea n biscuits (yes, they still do that) and remember not to do anything too strenuous for the next 24 hours.

But two weeks after my last donation, I got a text from them: "Thank you so much for donating on 8-Sep. Your donation has now been issued to Pinderfields Hospital. Every donation counts."

Wow!

It stopped me in my tracks. Suddenly, my decision to donate becomes something very real. They're tracking the progress of my blood and I now know that its about to go into action at a hospital in Wakefield. Mind blowing.

I start running away with my thoughts and I'm creating stories in my own head. Maybe it's being used at a birth, or maybe in the emergency room. Perhaps it's lying in wait for an amazing operation to give someone the chance of new life.

Why am I telling you this? Let me put my work hat on and tell you that it's probably the most brilliant piece of communication I've been on the receiving end of. One text, twenty words. That's all. And in an instant I am completely and totally engaged in this process.

At Glue, we're firm believers in the power of great stories and their ability to inspire people to take action. This 20-word story did all of that for me.

I shared my text on my twitter feed and my Facebook page. Now I'm an 'influencer' for blood donation. I'm amplifying their message. Donating again can't come soon enough. Where will my next donation end up? Will all my blood find its way to West Yorkshire or is my B negative destined for other parts of the UK?

I'm desperate to know the next chapter and there's only one way to do that give more blood. Now I'm a loyal customer. It's outstanding and effective communications that solves the very issues the NHS Blood and Transplant service is trying to tackle.

The lesson? It proves that smart, yet simple communication at the centre of your business can generate willing loyalty, develop customer engagement and inspire your customers to act as positive ambassadors of your message. Wouldn't we all love that?