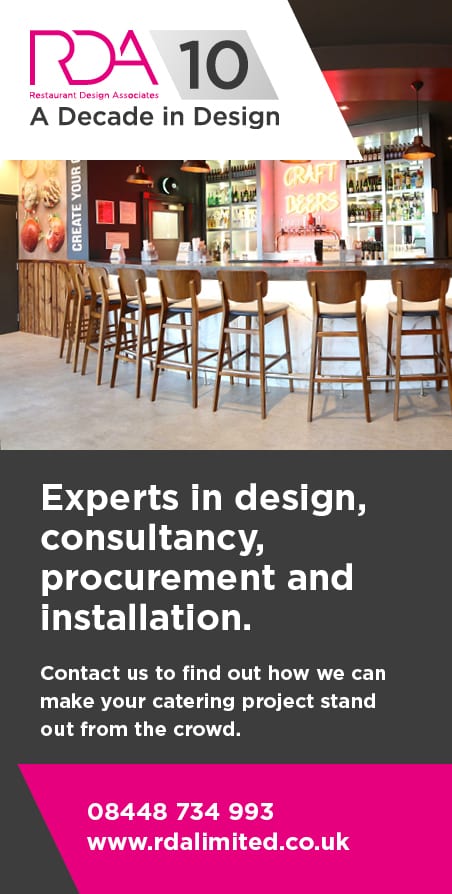 James Moon is an entrepreneur anyone would love to emulate. At the tender age of 22, he is regarded as a major player in the field of aircraft brokerage.
James left school at sixteen and immediately proceeded to gain his pilots licence at 17 following a serious accident in which he broke his back. At that stage, one of the aircraft owners asked James if he could have a try at selling his aircraft worth around £100.000.

"I managed to do that for him and saw the enormous potential there could be in selling aircraft both large and small, so I launched my company 'Moon Jet Group' and only had a couple of aircraft in the first year," James advises, "I thought that wasn't too impressive."

At that stage James felt the company was a failure but at Christmas the company grew rapidly to have 78 aircraft right from single engine aeroplanes up to the largest one on the books at the moment, an Airbus A330 300 priced at £86,000,000.

A pupil of Dame Allen's school in the city, James originates from Sussex but is settled here and will be for the foreseeable future.

Like many other industries, Moon Jet Group both actively work globally to seek out aircraft and also are sought out for their expertise by international clients in the aviation business. It's not unusual for James to be holding conference calls through the night.

Without going into detail, Moon Jet Group is the final company in the bidding process to provide 22 Boeing 777 aircraft to a major international airline and they are currently handling due diligence for that deal.

Growth is very important for the entrepreneur, "I am in the process of getting into aircraft charters, seeking authorisation from the CAA and FAA and also CASA in Australia. It means aircraft we don't sell, we can reallocate as charter aeroplanes, giving us another string to the bow, allowing older aircraft to have a useful life," says James.

Trans Asia, Taiwan's major airline and Virgin represent recent companies Moon Jet Group has dealt with. However much of the current negotiating positions with companies is difficult to talk about as negotiations are in a delicate state of play.

As in any business, price is a key factor and owners often are unrealistic in expectation for a number of reasons. It's natural to want to recoup the outlay on an aircraft but 4 engine aeroplanes for instance are out of fashion because of fuel efficiency considerations. James is particularly keen to be honest with owners and informs them immediately what they can expect to realise from their aircraft. He feels there is a niche for honesty in the aviation world and adheres to his principles when dealing with his clients.

As a funny aside to the business process, James recounts an incident when he was in Los Angeles in 2015. He was introduced to a billionaire and in the process of sitting down tumbled on the floor as he didn't realise it was a revolving seat, so even high powered talks can start with a humorous onset.

There we have it. A young man with an inordinate amount of drive and work ethic, making the most of a fortunate request early in his life.