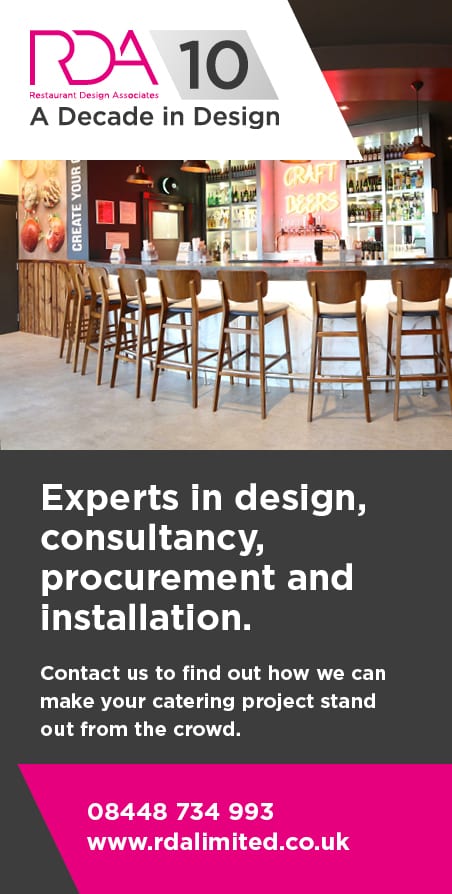 With a month of New Year's trading under our belts, it's so tempting to react to exceptional changes in the market or surprises that weren't anticipated when strategies were formulated. So here are a few, rather obvious maxims to bear in mind for the next 2 months at least!

The Importance of Being Positive

As a leader, people will look to you for reassurance and that 'don't worry, everything will be OK' demeanour. Body language, tone and the words you choose are all crucial. Be convincing, even if you have doubts in your own mind. Your team will perform better if they feel confident about the future.

The Importance of Being Strategic

Have a plan. Don't be reactive, your competitors will have already traded, taken share and moved on. Involve the functional experts in your plan; they need to own it and therefore be measured by its success. Your plan may be wrong but at least have something to guide your business with. Soon it will be obvious whether it is working or not.

The Importance of Being Bold

Set your stall out and give it time. If you have taken advice and got team buy in, then you have to give it enough time to compensate for any blips or exceptional events in the market. Sometimes everyone will look to you for the decision. Everyone in your team is of course correct but eventually a yes or no decision will have to be made. Make it and as Jon Bon Jovi said 'Keep the Faith'

The Importance of Being Contingent

If plan A doesn't work have a plan B. If no plan B then revert back to Plan A. See above!

The Importance of Being an 'Early Bird'

Allow yourself time to think at the beginning of each day. Whether pre-work or a sneaky 10 minutes in the office before everyone else arrives. The day's activities need to be checked and make sure the 'big' things are planned for.

The Importance of Being Realistic

Belbin's 'Plants' will want to reach the moon tomorrow. Google 'Belbin team types' if you're unfamiliar. Be wary of distinguishing between a realistic target and an aspirational target. Have both. Report out and measure your progress on the realistic one. Plans need to be big enough to excite the team; and a bit scary.

The Importance of Being Fun

You probably spend more daytime hours at work than at home, even counting weekends. Metaphorically you have work spouses. You have to enjoy their company and the work. Have that mental release from those KPIs!

The Importance of Being Balanced

Yes discipline and SOPs are vital in an organisation, especially with a high degree of low contract labour but show a little 'give' sometimes. Understand the outside pressures on your team and show that empathetic approach now and then. It will be remembered.

So, come to think of it, anything but being Earnest!