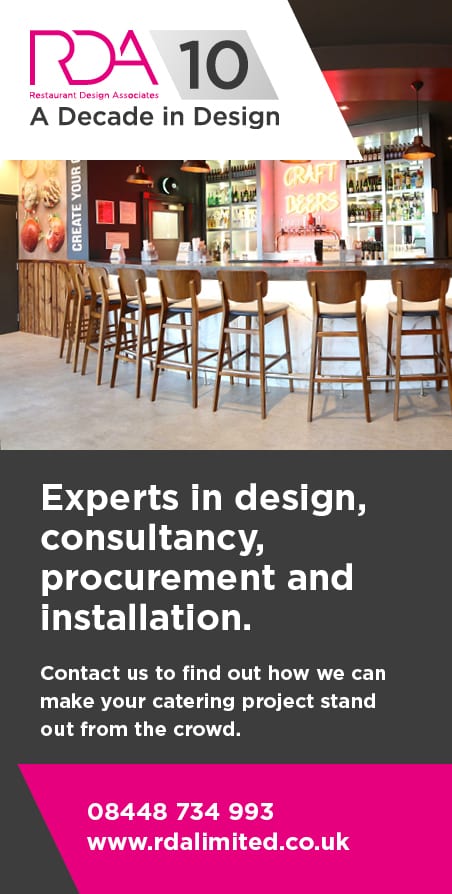 Whitley bay based Patricia Mansfield, who had a fabulous career as a journalist and agony aunt, has reappeared in the public eye with the release of a brand new children's book.
Raggety is a fabulous tale about a young elephant, which Patricia has not only written, but has illustrated herself too.

A few years ago Patricia spent many years living in Spain, under the shadow of a mountain that looked just like an elephant. Her children and grand children loved it and together they would often climb the summit and then clamber down the mountain's twisty path, which led down the elephant's trunk. The stories about Raggety originated on these days out.

She spent those family days mixed with her high-flying career, which included appearing on TV, radio and many newspapers and magazines as Tell Tricia.

However, following a freak fall, Patricia's future was immediately changed as she needed many years of hospitalisation and recuperation. She spent her healing days writing novels and learning to paint.

Now those books, written for the enjoyment of her children and grandchildren, are being published. Patricia said: Raggety is a fabulous tale and is already starting to sell well. It is getting good reviews and I am over the moon that people are enjoying a tale that was originally meant for my own children and grandchildren.

Raggety is the first of many books I have been working on and I hope everyone gets as much pleasure from them as I have had in writing and painting for them.

Raggety is released for general sale and is available to buy on Amazon.

Two further books from Patricia are also now released, two novels (NOT for children) Windmills at Dawn" and Eclipse on the Moors. Patricia is also about to rerelease a reworked self help book on assertiveness and confidence, which will be published later in the year!

Another children's book, 'Pegasus Earns Her Wings', is due to be released in the next month.