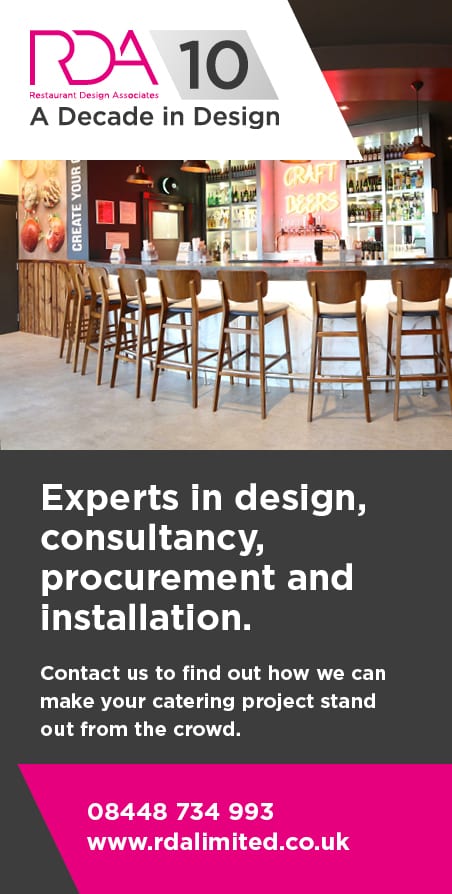 If you look at the background of many of the world's leading golfers such as Tiger Woods, Rory McIlroy, Jordan Spieth, Dustin Johnson, Justin Rose etc, you will spot a familiar trend.
They all started playing golf at a very early age. They were members of golf-crazy families and quickly moved through the ranks onto the national stage. Many won Junior events and by the time they were approaching the age of 16, they were playing off scratch.

And the rest, as they say, is history. Of course, you need dedication, skill, patience, and the will to practice, practice…and…practice.

That final list can certainly apply to one of the UK's most promising young golfers; he's Henry Joynson who plays at the Close House course on the outskirts of Newcastle. When it comes to other requirements such as winning local junior competitions and graduating to bigger, national events, Henry also ticks the boxes.

Last year, Close House Golf Course hosted the British Masters. Two events took place before the Masters got underway. There was the Junior British Masters and, the following day, the Pro-Am which, incidentally, raised just under half a million pounds for the Graham Wylie Foundation charity.

Henry won the Junior Masters which meant he qualified to play in the Pro-Am with leading golfers and personalities from the sporting and entertainment world.

Henry's team won the Pro-Am as well. Not a bad couple of days. Following Henry's foursome along the course was a team led by Rory McIlroy. As Henry waited on the 18th after completing his round, Rory wandered over to have a chat with Henry who'd plainly caught his eye.

"That's one of the highlights of my golfing career so far," said Henry. "I was really proud to have won the British Junior Masters, but to then have a chat with my hero, Rory McIlroy, made it a couple of days I'll never forget. Rory even gave me the ball he'd been using."

Henry is a young golfer in a hurry. Although he represents Close House, his coach Ross Leeds is based near Edinburgh at Archerfield Links. Thankfully, technology plays a big part in Henry's work with Ross. Henry wears a special GPS device which sends Ross information about how Henry is playing.

However, there's no doubting that playing regularly at Close House is a massive benefit to Henry. The support given by Close House owner Graham Wylie to young up and coming golfers, allows Henry to develop his game at one of the UK's leading courses. It's also a challenging course.

Henry has a busy schedule. As well as attending Newcastle School for Boys, 13yr old Henry is gearing-up for a busy season. Along with representing Close House Junior Team he'll be taking part in many Junior Open tournaments across the region and Scotland.

And of course, he'll be aiming to retain his British Junior Masters title at the end of October.

Bearing in mind that Henry is still growing and maturing, he's already shown that he's an incredibly gifted golfer. He can drive a ball 275 yards. His handicap is anticipated to be very low single figures by the end of the year.

And what of the future?

"I'm aiming to go to the USA on a golf scholarship," added Henry, "and then it's a case of keeping my head down and working hard. I'd love to be a professional golfer and the ultimate dream would be to play in my favourite tournament, the Ryder Cup."

We certainly wouldn't bet against it happening because Henry Joynson is a Rising Star.