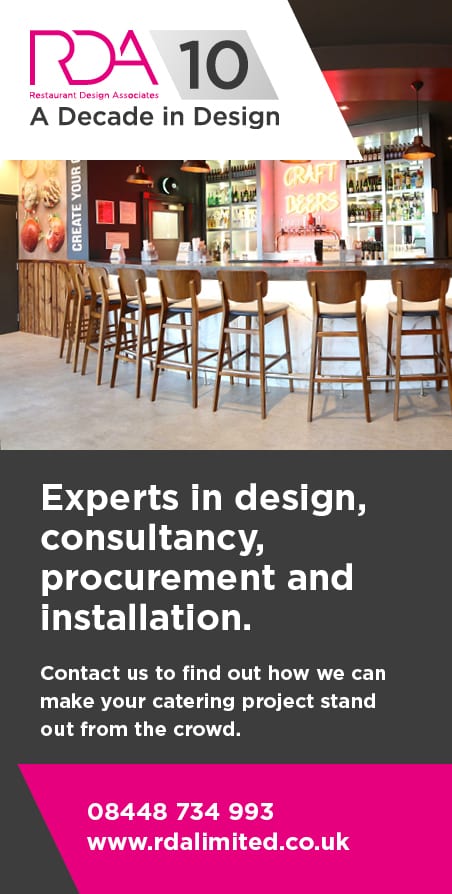 Crathorne Hall Hotel has a history of accommodating the discerning guest. Over the years, the venue has played host to politicians, socialites and even royalty.
Former visitors include the likes of Sir Anthony Eden, Lord Louis Mountbatten, Harold Macmillan, John Cleese and the late Queen Mother none more distinguished though than Lisa's parents Joyce and Tommy! Being retired folk, they don't venture too far these days though were more than happy to accompany us to North Yorkshire for a splendid Sunday Lunch.

Set in 15 acres of prime real-estate in Yarm, Crathorne Hall is a stately and imposing country house which boasts 37 well-appointed bedrooms. The property was originally built for the Dugdale family in 1906 and today evokes memories of a golden age where Edwardian nobility rubbed shoulders in its famous corridors.

Steeped in history, there's an irresistible charm about the place, particularly in the 2AA rosette restaurant which does a fine line in traditional British cuisine. Called "The Leven" due to its close proximity to Teeside's Leven Valley, this old dining room has a special atmosphere and affords spectacular views over the hotel's manicured lawns and surrounding grounds.

On arrival, we were greeted cheerily in true North Yorkshire style and shown to our grand circular table. In keeping with the rest of the hotel, the dining area is impeccably furnished and Tommy a former master plasterer himself was blown away by the high gold gilt ceilings and ornate cornicing.

The food proved tantalising too as we were soon to discover. Having grown acquainted with a nice, rich burgundy our starters arrived. Lisa went for the Crayfish cocktail with baby gem lettuce and brown bloomer whilst I tucked into the Country-style pork pate with toasted brioche, picallili dressing and a sassy mustard cress.

Joyce and Tommy have a penchant for plainer, simpler fayre and instead raised a spoon to an excellent roast tomato soup. This came with garlic croutons and was signed off by an artistic spiral of basil pesto. It's worth mentioning that Crathorne Hall has a longstanding association with good food so our expectations were certainly high and we were not to be disappointed here.

Four great starters were followed up by four rounds of the traditional roast. Lisa and her parents both went for the Roast Sirloin of Beef which came with Yorkshire pudding, roast potato and seasonal veg whilst I deviated from norm with the Pot Roast Chicken served on a bed of fondant potato. Sometimes quite bland, this was given real flavour thanks to the addition of the caramelised pan juices. Indeed the meat was cooked exquisitely, the veg fresh and crunchy and we all agreed that this was a Sunday Lunch in the top echelon.

We then moved onto dessert which posed a serious threat to my summer diet plans. "Nothing tastes as good as skinny feels" once quipped Kate Moss who clearly hasn't tried the Chocolate Tart at Crathorne Hall which came with a dollop of orange marmalade ice cream.

Teas & coffees rounded off a truly memorable day yet we couldn't leave without a quick tour of the Hotel's magnificent gardens. There's just a real tranquillity about the place which soothed some of the executive tension ahead of another busy working week.

Northern Insight is gaining much interest and traction within the Teesside region and this is one of the most outstanding hotels in the region. Their polished food and drink offering is unquestionably a real strength and we'll definitely be back for more soon. A fabulous spot for entertaining "The Outlaws!"