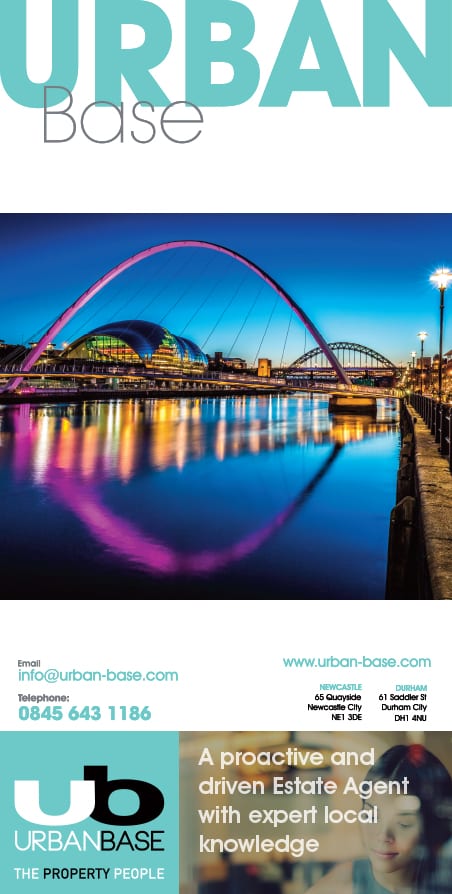 If you've been to Peace and Loaf recently, you might have noticed a couple of familiar faces in new places.

For those of you who are regular visitors to the Jesmond restaurant, you'll know Chef de Partie's Simon Whitehead and Hugo Embleton-Black have been part of the Peace and Loaf family for over a year.

Now though, after excelling in their roles over the last 12 months, both Simon and Hugo have taken a step up the career ladder with the pair of culinary magicians securing promotions to Junior Sous Chefs.

Peace and Loaf's Director Geeta Ral says the two more than deserve the accolades.

"Simon and Hugo have been nothing short of exceptional since they started with us and I know Head Chef Dave Coulson is impressed by them too. They've more than earned their new positions as Junior Sous Chefs."

Simon and Hugo, who have years of experience already under their belts, recently celebrated their new jobs by taking part in the inaugural 'Experimental Diner' event in Newcastle's historic Alderman Fenwick's house last month.

Geeta says that the two, who, between them have worked in restaurants, pubs and even on yachts, can handle the increased heat of the Peace and Loaf Kitchen, without being burned.

"They're great chefs, but maybe more than that they are really great people and fantastic ambassadors for Peace and Loaf. They're always smiling, enjoying what they do and I think a lot of people notice. They're definitely going places, although hopefully it'll be with us."

The promotion also means two new positions are open. Geeta says that if the replacements are even half as good, then the award-winning restaurant will be in safe hands.

"They'll be a tough act to follow, but I know that whoever replaces them will be more than up to the task. We like to promote from within where possible so who knows – in a couple of years, they could be replacing Hugo and Simon after another round of promotions."