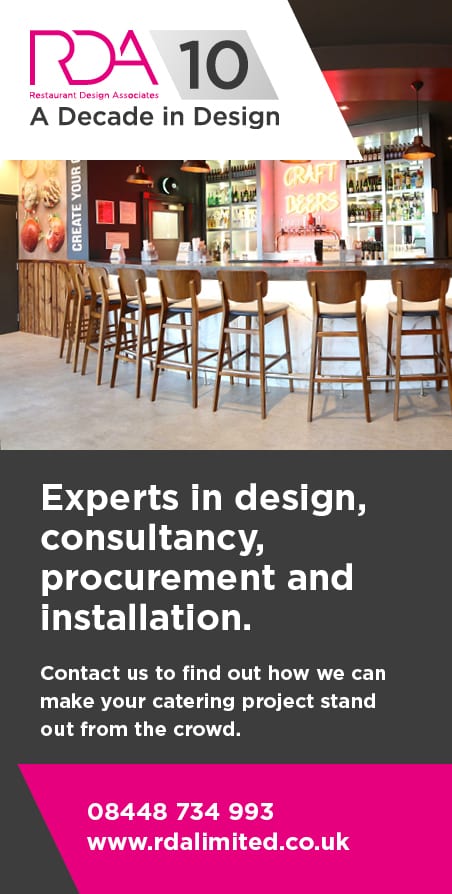 October is an exciting month, autumn is officially under way, Oktoberfest comes to an end and we welcome back the month's crowning event… Halloween. Newcastle and the north east are the perfect places to celebrate an evening of spooks and frights this Hallows' Eve and we have a selection of the best events you'll want to attend this year…
For those who are unaware of Brockbushes, the Northumberland attraction is a popular draw for families all year round but things take a much more sinister turn this Halloween and hot on the haunted heels of its Hillbilly Horror Show last year comes Mine Shaft Thirteen. You'll get the opportunity to negotiate a menacing maze but with the added creepiness of it being a mine shaft as well. A Halloween must in the north east. For visitors wanting to stay a bit more grounded, Twentieth Century Fox and CluedUpp Games have teamed up to put on a big, city-wide, virtual murder-mystery extravaganza in Newcastle in celebration of the movie, Murder on the Orient Express. Competing with other contestants you'll be hunting across the city with your squad of detectives on Saturday October 28th. You'll need to track down the 18 virtual witnesses placed all over town, eliminating suspects and ruling-out murder weapons as you go. Most eliminatory… With many out trick or treating this Halloween there are also events for those feeling equally as spooky in the heart of Newcastle. After going down a storm in a number of the country's big cities last year, the Festival of the Dead will arrive in Newcastle on Halloween itself this year. Billed as 'a festival like no other' the indoor event features carnival-esque pageantry, giant skull processions, acrobats, dancers and beautiful decorative art and costumes. The event will take place at the Newcastle O2 Academy.