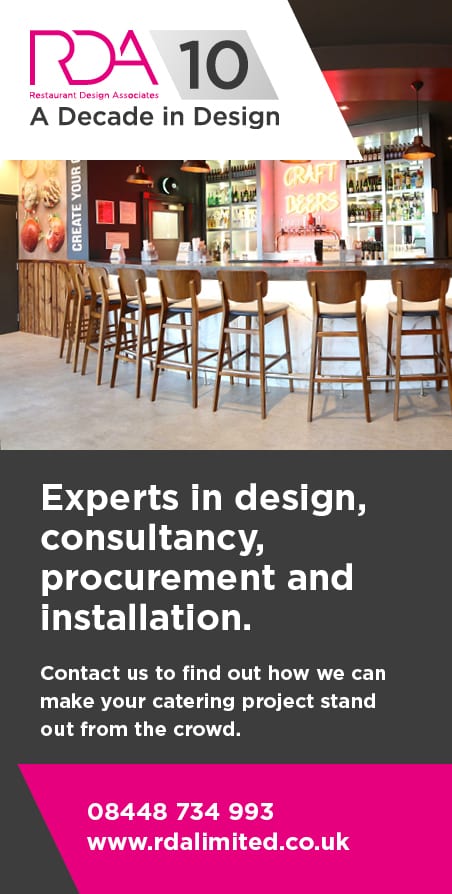 Jacqueline Shaw was an outgoing and successful businesswoman who was forced to give up her thriving company due to ill health. After years of suffering from an unknown illness, she made an enquiry at Spire Washington Hospital. From there her life was turned around, she tells us her story here:
"People say there is no such thing as a miracle, well I disagree completely. For years I had been ill, some days were a real struggle. I could hardly put one foot in front of another. After numerous visits to my GP I was diagnosed with a variety of conditions from vitamin D and iron deficiency to Chronic Fatigue Syndrome, Fibromyalgia, Rheumatoid Arthritis and depression as a result of all of this.

"My health deteriorated and in 2000 I was bed bound. I had to sell my business which I was devastated about. My husband became my carer and my life was non-existent. I had excruciating pain in every joint and needed a wheelchair; I could barely walk. I had constant bladder and kidney infections and a swollen stomach, I couldn't even speak nothing I said would make sense.

"After another visit to my GP, this time I was diagnosed with Atrial Fibrillation which is an abnormality in heart rhythm. This was the final straw, I felt like I was getting nowhere and I needed to do something.

I'm back to driving and enjoying life once more; I couldn't thank Mr Bhatti and Spire Washington Hospital enough for what they have done for me.
"I carried out some research and realised that the symptoms I was having matched those associated with a disease called Hyperparathyroidism. This is where one or more of the parathyroid glands becomes enlarged, produces too many hormones, cuts off the production of vitamin D in your body and affects your calcium levels, causing everything to become out of balance.

"I went back to my GP for help but due to Hyperparathyroidism being a rare disease he was unable to help. I was distraught. I went back to my research and found a support group – there were hundreds of people with my story, I couldn't believe it!

"I decided to look into private healthcare and was recommended to Mr Bhatti, a consultant general surgeon at Spire Washington Hospital, so I made an email enquiry and received a reply almost immediately. I booked an appointment to see him as soon as I could, he told me I most probably had Hyperparathyroidism and would require surgery.

"Mr Bhatti referred me internally to an Endocrinologist who carried out further tests and gave me an official diagnosis. Mr Bhatti was lovely, down to earth, realistic, knowledgeable and approachable. He put me at ease immediately. He warned me of the complications of surgery and gave me no promise of the outcome, but he was open, understanding and truthful. I was astounded when he offered me a surgery date for the following week!

"Immediately after surgery I felt the benefits – the fog in my brain and my low mood was gone and my speech and vision had improved significantly. Over the following weeks my health kept improving. The pains in my feet, my stomach and joint pain were all gone! My life was worth living again. I regained the positive, cheerful outlook on life which I previously had. People were complimenting me and telling me I had my sparkle back.

"On my final follow up appointment at Spire Washington Hospital I didn't even need my wheelchair! Mr Bhatti was genuinely delighted in the improvements.

"I'll never be completely free of the effects of Hyperparathyroidism, but since having surgery my life has changed dramatically.