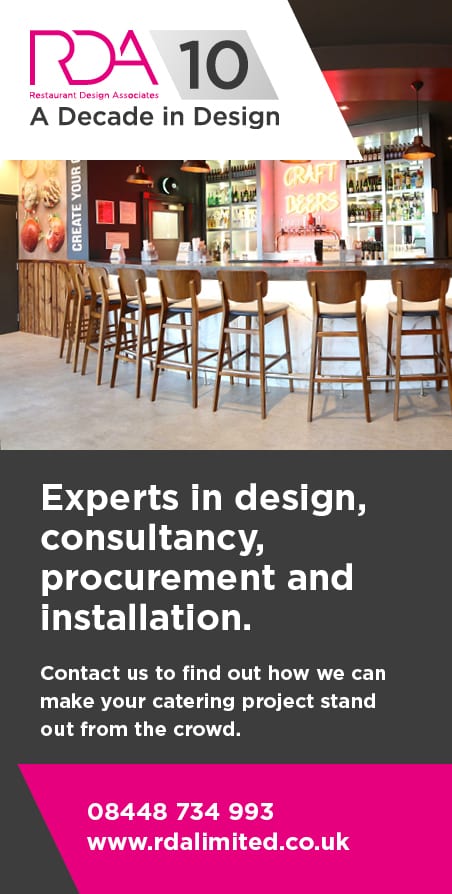 North East specialist rum blender Ian Linsley recently set up a new company to launch what is thought to be a world first.

The international Rum Fest 2016 event in London, in October, was the stage for the launch of a distinctive and exclusive limited edition rum that has already caught the imagination of spirits connoisseurs and rum ambassadors.

Called Expressions, this exclusive rum has been created by specialist rum company, the Old Man Rum Co. The Northumberland based business is run by Ian Linsley who has a long history in the rum and drinks industry.

Expressions is the first product to be produced by Ian and his Old Man Rum Co. It is an exclusive, limited edition run, with only 250 bottles available.

Retailing at £1,800 a bottle this is no ordinary rum. Expressions is a 100pc pure pot still rum, a unique blend combining seven rums aged from between 25 to 33 years old from distilleries based in the Caribbean. Three of the distilleries have since closed and stopped producing, so Expressions is not only unique in its blend but cannot be replicated again.

Ian said: "Expressions made an impressive debut at Rum Fest. Expert opinion was very positive. We got some direct sales and many strong leads, including interest from the Far East. We're confident there is a market for a premium rum product like Expressions."