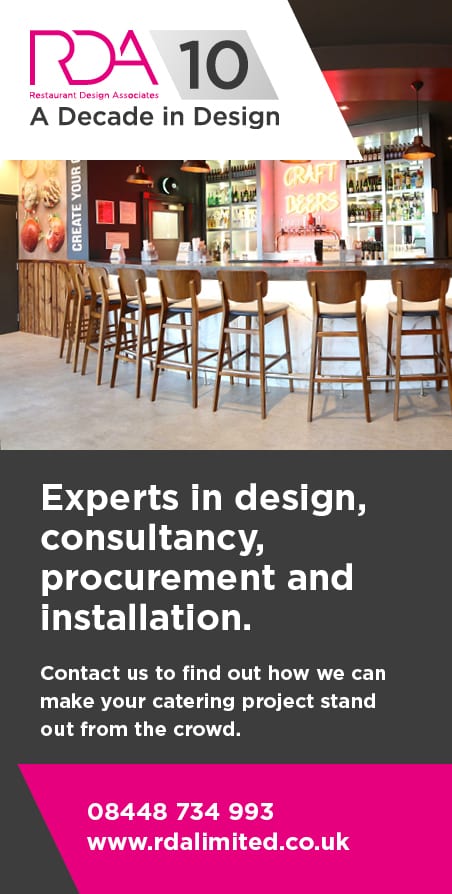 North East leisure operator Danieli Holdings has invested £80K into its yolo bar in Ponteland to increase space and offering for customers, as it prepares to bring the brand to Newcastle city centre.

In response to high demand for private parties and functions, the project has included an extension of the mezzanine level with the addition of a dedicated bar, taking the floor's capacity up to 50.

Meanwhile downstairs, the main bar has been extended with a section for draft and bottle service in order to speed up customer flow and reduce queuing during busy periods. There are also more VIP booths for hire, the interior has benefitted from general improvement and a pizza oven has been installed in the kitchen. 

As part of the changes and in time for the warmer weather, the outdoor terrace has also secured a later license, hosting guests all day until 10.30pm.

Customers can now sample a fresh choice on the food and cocktail menus. The menu has welcomed a selection of homemade pizzas, as well as two-foot long sharing options. 

The updated cocktail list features the new 'Cocktail Tree', with nine cocktails to enjoy as a group. Mojito Boxes now also offer an interactive experience, with key ingredients and fruits allowing customers to experiment with flavours and mix their own. Extra blends have also been added, such as the classic Espresso Martini and the Peach Lychee Daiquiri.

Danieli Holdings Chief Executive, Neill Winch, said: "We have been overwhelmed by the success of yolo Ponteland and are aiming to make customers' dining and drinking experiences even more enjoyable. Following the relaunch of our Ponteland venue, we are gearing up for the grand unveiling of our sister site in Newcastle city centre."