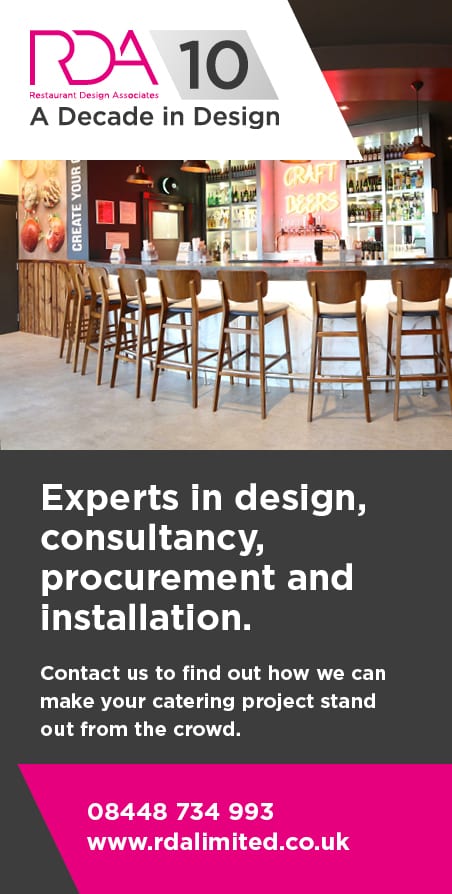 A grand entrance leads to an even bigger welcome at Slaley Hall, a magnificent Edwardian mansion just 24 miles from Newcastle city centre, the sprawling 1,000 acre Slaley Hall estate is a refreshing and highly motivating environment for any delegate.
More than £1m has been ploughed into Slaley Hall and there is still more to come, renovating rooms and public areas.

Explore our space, experience our finer touches and feel safe in the knowledge that we're here to help your meeting, conference or event be the best it can be.

Either a large gala dinner, a crucial conference or a brainstorming session, we offer you the space to think, the character to be individual and the attentive service to allow you to concentrate. 

Whether you require privacy and discretion for a sensitive meeting or are looking to take the company away for a conference and team building event, the hotel is the perfect setting.

We also offer the latest technology including free Wi-Fi for all delegates

We can organise team building in our stunning grounds including quad biking and Segways, private dining in our beautiful rooms and accommodation in our comfortable bedrooms. Alongside all of this is the support of our dedicated and flexible team.

With 11 conference and meeting rooms for up to 350 people, even at capacity there is still almost three acres of space per person!

Professionalism, dedication and attention to detail are key attributes. Our experienced events team will be on hand to ensure your conference or event runs without a hitch.

350 delegates? You need the Kielder Suite.

Board meeting for 10? We suggest the Priestman Suite.

Each corporate event is unique. Tell us your aims for the meeting and we will do our utmost to help you achieve them.

Why choose Slaley Hall?

Flexible meeting rooms

Maximum capacity – 350 delegates

141 spacious bedrooms

7 miles from Hexham station

400+ complimentary parking spaces

Free Wi-Fi throughout the hotel

Up to 900 Mbps dedicated bandwidth

Just 24 miles from Newcastle city centre

Onsite Outdoor Activities centre

So, escape the hustle and bustle of city life and see how taking your colleagues just a short journey into the countryside can improve your team morale, productivity and general well-being.