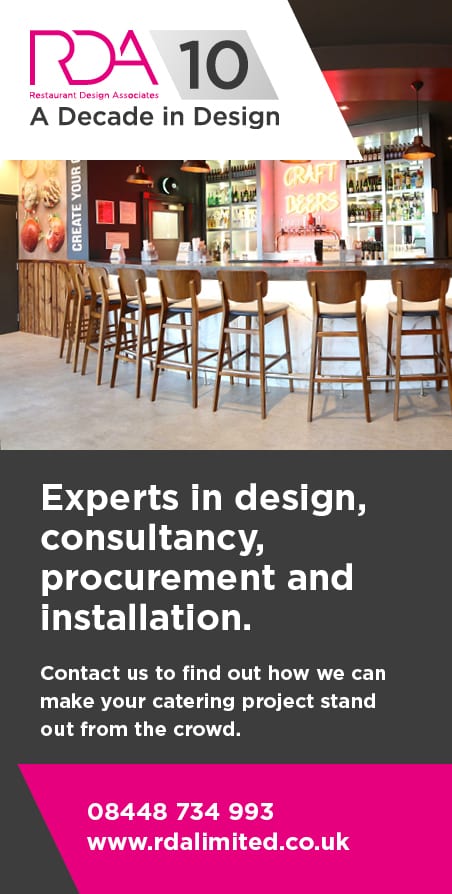 Following on from an unusually hectic week at the office, my wife Lisa & I decided to book in for an overnight stay at Eslington Villa in Gateshead.
Tucked away in a nicely secluded spot, the location offers breathtaking, panoramic views over the Team Valley whilst the building itself is a renovated Victorian Mansion boasting 18 well-appointed bedrooms. Despite the urban location, it's a real oasis of calm and it's easy to forget you're only five minutes from the hustle and bustle of downtown Low Fell.

Having been checked in spritely, we were left to explore our abode for the evening. With a strong emphasis on comfort and tranquillity, the guestrooms at Eslington Villa have been carefully designed with the visitors wellbeing in mind. Large windowed and four-postered, our bedroom was a haven of relaxation and was also fitted with all your usual mod cons including telephone, hairdryer, wifi access and a large LCD TV Match of the Day was later enjoyed in glistening HD! Meanwhile, lending a real semblance luxury, a traditional freestanding bath stood proudly in the centre of our marbled bathroom. Just the setting then for some much-needed R&R.

Following on from this, we headed for a quick pre-dinner throat cleanser before dining regally at the hotel's very own 1AA rosette restaurant. Having entertained clients there on numerous occasions, I was aware of Eslington's longstanding association with good food and I was eager to sample their updated winter dinner offering. Eslington Villa prides itself on using local produce wherever possible and its dishes are tasty, innovative and always well presented. The menu is punctuated by several moments of culinary excellence and features a pervasive focus on modern British and French cooking which certainly appeared to be a hit with their glamorous Saturday night clientele. This is little wonder given that the team is spearheaded by Jamie Walsh, a former North East Chef of the Year recipient.

I kicked off with a magnificent cream of white onion and beer soup which was served alongside some crunchy croutons whilst Lisa despatched the ham knuckle press with deepfried pickles and confit tomatoes, an experimental choice for her. I followed this with the obligatory 28 day 10z steak accompanied by double cooked chips and a bernaise sauce while Lisa strayed away from her comfort zone once again with the breast of Gressingham duck with potato terrine and pickled pears. Both were absolutely spot on and induced the widest of smiles across our faces.

After a brief digestive break, a Sticky Toffee Pudding accompanied by clotted cream ice cream and a Brown sugar and Hazelnut Torte provided an unforgettable finale. Of course the enjoyment of a meal is so often enhanced by the surroundings in which it's consumed which was very much the case in Eslington Villa's cosy conservatory dining area.

After a restful night's sleep, followed by a freshly cooked full English breakfast, we set off for home feeling suitably re-energised and ready for another fun-packed week. A new suit is on my Christmas list however, as this one seems to have shrunk considerably!