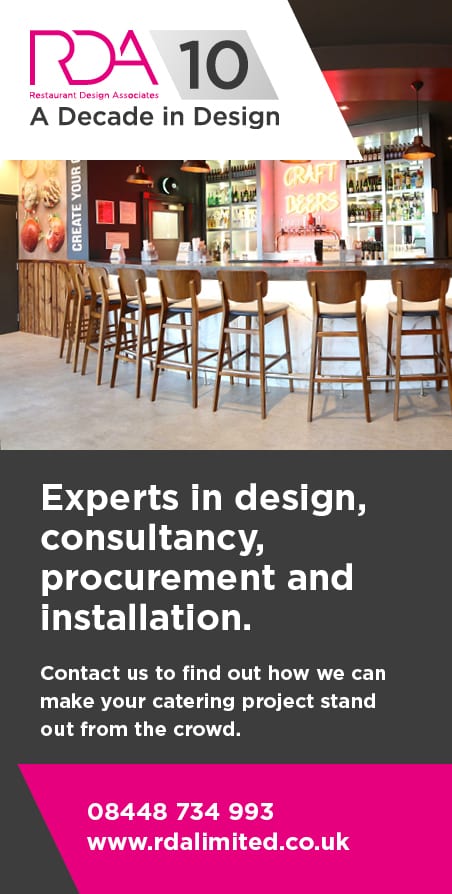 Celebrating the 24th anniversary of his 21st birthday, Mike Grahamslaw returns to Linden Hall Hotel in Longhorsley, a destination of many happy times and just a couple of golf course implosions!
With my birthday falling on a Thursday this year, my wife Lisa and I decided to pack a bag, leave the kids and escape for a night in the sticks. And, as we thought to ourselves whilst cruising up the A1, what better place for a mid-week getaway?

Nestled amongst 450 acres of private greenery, Linden Hall is a beautiful 19th century manor house radiating stately allure and today plays home to a host of business travellers, spa day revellers, country pub dwellers and advertising-sellers! Quite the clientele eh? They also have an 18-hole championship golf course, an old stomping ground of mine, which I would whole-heartedly recommend to any unacquainted with its charms.

Having negotiated a birthday "cheeky nine", I was certainly itching to get back out there and was therefore relieved when we were checked in most efficiently by reception. Our rooms themselves, updated from our previous visit, were cosy, comfortable and well-appointed with the neutral shades of chocolate and cream ushering in feelings of warmth and sanctuary. All your usual mod cons were also present and correct, as our capacious double room came fully equipped with hairdryer, digital freeview TV and wifi access. I left Lisa to soak up some of this luxury and headed out to the course. Well, who can begrudge a man on his birthday!

Linden boasts an 18-hole parkland course, set amidst the idyllic Northumberland woodland and complete with undulating greens and perilous water hazards, poses a real test for golfers of all abilities. Each hole is littered with its own quirks and signatures but I think it's the secluded feel of the course Ðthanks to the tree-lined fairways- that really sets it apart. It's certainly a place where one can withdraw from the pressures of modern life Ð or do I just like it because no one can see me hacking round?!

Alas, the course hasn't changed and neither had my golf, yet deeply contented I reunited with Lisa for a quick livener in the Linden Tree pub ahead of our evening meal. Wood-panelled and welcoming, The Linden Tree is a triple threat of clubhouse, bar and restaurant all in one and has the atmosphere of a snug country pub in itself. The perfect place then to enjoy a well-earnt pinteroonie before taking dinner in the 2AA rosette Dobson Restaurant.

Despite the more obviously formal setting, the Dobson still retains all of the friendliness of The Linden Tree with the restaurant staff being a true credit to the hotel. Priced at a reasonable £40pp, the 7 course gourmet tasting menu offers a culinary adventure through great British cuisine and was lapped up by myself and Lisa. We indulged in; leek & potato veloute, terrine of corn fed chicken, parma ham wrapped monkfish on a bed of pea & lemon risotto, pan roasted loin of lamb, crispy belly of pork, tonka bean panna cotta and a twice baked cheese souffle. It certainly came as little surprise to us that to create such a gastro tour de force, the kitchen draw upon only the freshest of locally sourced ingredients. Reflecting over coffees and vowing never to eat again, we noted that even self-confessed foodies like us were exposed to flavours previously unexperienced. With our digestive juices really flowing, we retired to our room and collapsed into bed for a restful nights sleep.

Linden Hall was definitely the correct choice for some birthday festivities. Being part of the Macdonald stable of luxury hotels there's just a certain elegance that pervades the whole place. A real classy establishment, which both Lisa and I agree remains a firm favourite.