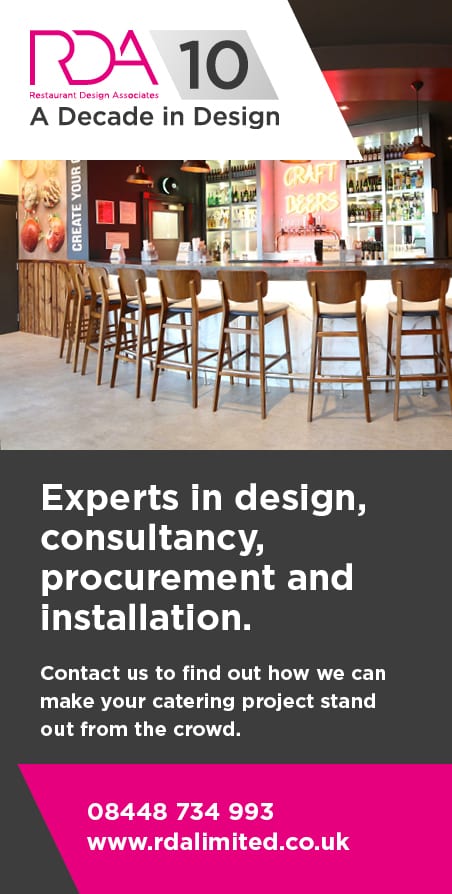 Set in sumptuous countryside in North Yorkshire, Crathorne Hall Hotel was the perfect setting for my wife, daughter and self to experience the fayre on offer at this exceptional establishment.
On arrival we were greeted by General Manager, Peter Llewellyn and introduced to our waitress for the lounge dining experience, Denice Dimbleby, who proved to be outstandingly attentive and efficient. As a bit of a traditionalist, I chose for my starter the homemade soup of the day, which turned out to be white onion. It arrived with two homemade, perfectly warmed bread rolls of different type and flavour. The soup, cream in colour had a hint of sweetness, as all white onions tend to possess. In many ways the amount on offer was a challenge but I finished the delicious liquid with aplomb.

My wife's opening dish was Tempura Prawns with a sweet chilli dip. Often in restaurants, they skimp with the portions, but not here. There was probably 10 12 prawns covered in crisp, light batter and she assured me the lightness of the outer covering and the delicate taste of the prawns allowed for a quality starter which would not impinge on her main course to follow. Lesley, my daughter's, first experience of the food at Crathorne was her main course of Cumberland Sausage and mash with caramelised red onion jus.

Presentation is often the key to a good meal and here a bed of creamy potato formed the base for three generous pork sausages. Surrounded by the jus it just looked every bit as tasty as Lesley, pronounced it to be. Freshly battered 'Catch of the day' with chunky chips and garden peas was the item I chose for my main. Attention to detail is a thing I always admire and this dish came with a half lemon wrapped in a sheet of muslin, bound with a blue tie. It stopped the dropping of pips onto the fish. Ingenious and relevant. The fish itself, pristine white demonstrated the chef's ability to choose the finest haddock from the fishmonger.

Garden peas also arrived in a square pot, just another bit of flair. Chunky chips are notorious for being badly produced but here they arrived in regimented lines, forming a tower and the taste was superb. Lynda chose Thai Curry with aromatic rice, poppadums with chicken. She pronounced it superb. Not a normal lover of curry, Lynda enjoyed the subtle taste of the chicken in its curry sauce, which after a few seconds blossomed out with a bite not experienced on first taste. Rice was fluffy, and filled with herbs and spices to create its aromatic taste. For dessert, Lesley chose Vanilla Crème Brulle with a shortbread biscuit accompaniment and I experienced the Eton Mess. All that can be said about the taste of both dishes was sublime. A glass of crisp sauvignon blanc rounded off a delightful day and we headed home replete.