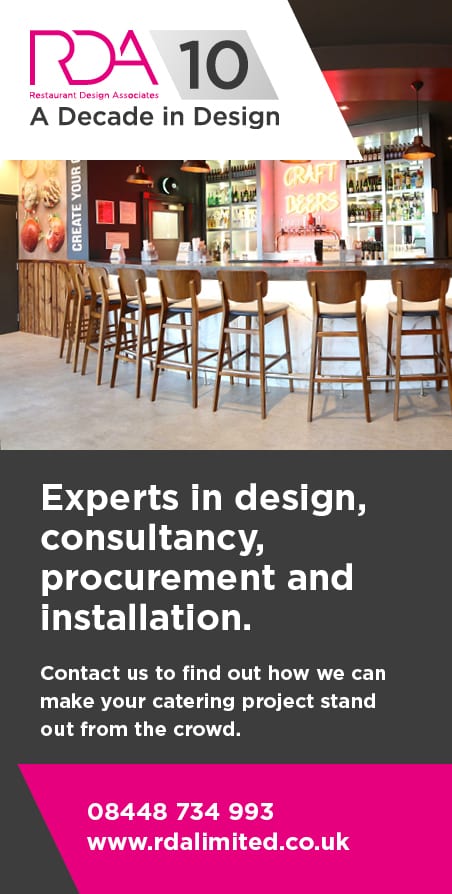 Ian Holmes had suffered with back pain for over five years and was unable to walk a couple of steps without being in agony. He tells us his story on his journey to recovery:
"I had lower back problems and sciatica for over five years, which made life very difficult for me. I couldn't walk for more than five minutes at a time, the pain was unbearable. I used a Tens machine and took prescribed medication to manage the pain but after five years this no longer had an effect, so I decided something had to be done.

"Luckily I have private medical insurance through the company I work for and was referred to Spire Washington Hospital, to see a Consultant Spinal Surgeon called Mr Kalyan. From the minute I stepped into the hospital I knew I was going to be looked after, this was something different. I went in for my first appointment with Mr Kalyan in which he explained the surgery I needed. He told me about the process and answered all of my questions – I knew I was in safe hands.

"I booked my surgery at a time that fitted around my needs and work schedule. My operation was complex but Mr Kalyan did an amazing job. I can stand up and walk around with no problems now and I have no pain what so ever, it's a surreal experience when I suffered for so long.

"The treatment and care I have received throughout my whole journey has been first class. From my first appointment and diagnosis, right through to surgery and aftercare. I felt very well looked after during my overnight stay – it was great to have my own private room and en-suite too. I couldn't fault any of the staff – they treat you like a person rather than a number – they were professional yet caring.

"I can't thank Mr Kalyan and the team at Spire Washington Hospital enough for what they have done for me. Since surgery, my life is getting back to normal. I'm able to enjoy long walks and have even taken up cycling, albeit slowly, but considering I couldn't walk 100 meters before I am ecstatic. I'd recommend Spire Washington Hospital to anyone with or without private medical insurance – they are simply the best care provider that I have ever experienced."