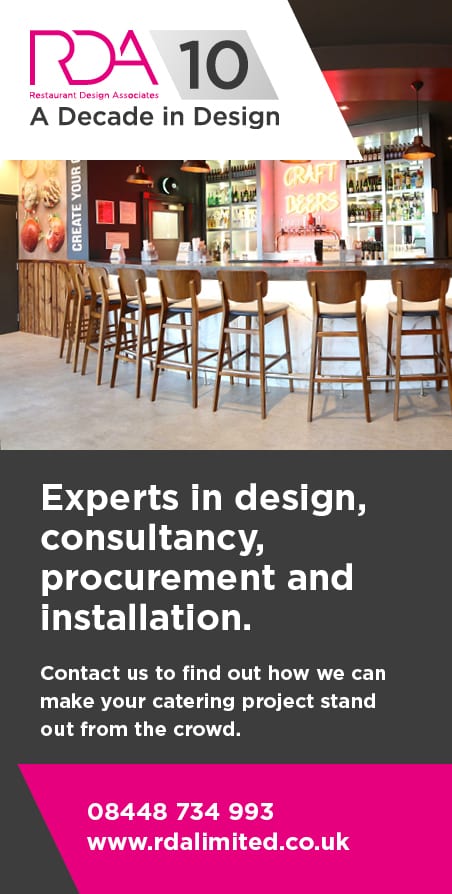 Unlike most women, Amanda always checked her breasts on a regular basis, so when she discovered a lump on the side of her right breast she was distraught.
Here she tells us her story:

"After finding a lump on my right breast, I didn't want to wait for an appointment; I decided to go through my private medical insurance to be seen quicker. They provided me with the details of three consultants who I could call to arrange a consultation.

"I rang Spire Washington Hospital and spoke to a very efficient adviser who was extremely helpful and sympathetic. I arranged an appointment to see Mr Bhatti, for just three days' time. I was relieved to know I'd be seen so soon.

"I attended my consultation with Mr Bhatti who I found to be caring and understanding. He examined me and immediately put my mind at ease. On the same evening I underwent a mammogram, ultrasound and biopsy. I was petrified and feared the worst, but Mr Bhatti and the staff at Spire Washington Hospital provided me with plenty of reassurance. I was advised on the night that the lump would have to be removed but it was unclear what it was.

"Just two days later I returned for the official results. I was advised it was not cancer and there was nothing to be concerned about – I was ecstatic! An appointment was made for me to attend the hospital just over a week later, to have the lump removed.

"When I returned for surgery the staff were outstanding. I met so many different staff in varying capacities and each one of them were extremely professional in their role. I underwent my procedure which was a great success, I was only in for the day but I received fantastic care.

"I then had a follow-up appointment to discover that the lump was in fact a benign tumour. Mr Bhatti checked my wound and was happy with my progress. He said he would see me in six months but advised me that if I had any problems or concerns, I could contact him any time.

"Mr Bhatti was a very polite, professional and friendly gentleman. I would have no hesitation recommending him and can't thank him or the wider team at Spire Washington Hospital enough."

Mr Bhatti says: "Self-examination of the breasts is extremely important and should be done by every woman once per month. If there are any unusual findings, such as a lump, tenderness, nipple discharge or change in size or shape of the breast, these should be immediately reported to a GP or consultant. Detecting cancers at an early stage makes all the difference in the treatment of breast cancer."