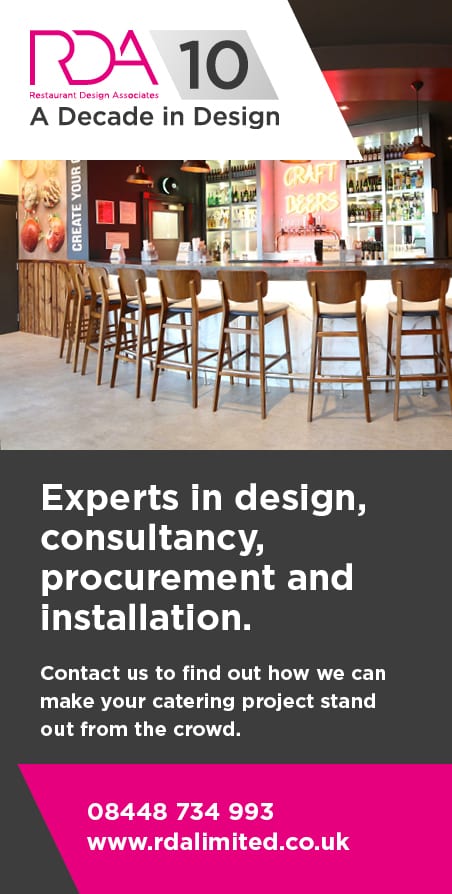 Over the last three years, Copthorne Hotel Newcastle has been working to raise money for Henry Dancer Days through a whole host of fundraising activities including guest raffles, staff baking days and car washes.

As a result of these efforts, the team were delighted to present the charity with a cheque of £3,000 that was raised by the hotel throughout 2016.

Henry Dancer Days is a local children's charity that helps families who have children with Primary Bone Cancer in the North East. The charity provides grants and support to families and offers additional support to those who find themselves in palliative care.

Henry Dancer Days is close to the hearts of everyone at Copthorne Hotel Newcastle who have worked to raise over £10,000 for the charity in the past three years. A schedule of fundraising events is already planned for the year ahead.