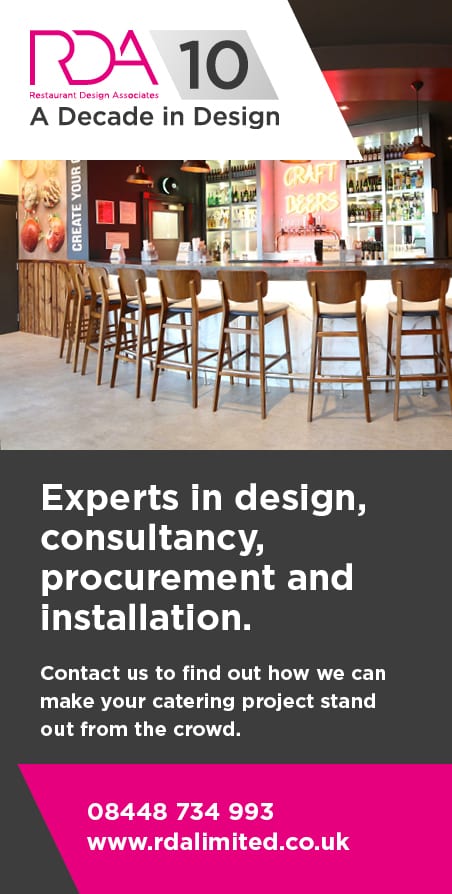 A Tyneside professional photographer who has found nationwide success specialising in commercial and PR work has added to her depth of field.

Angela Carrington founded The Bigger Picture almost a decade ago after lecturing in photography at Northumberland College. Since then, she has single-handily built up a large clientele of businesses including Reebok, Three and Virgin Money Foundation.

Although Angela's clientele is based predominantly in the North East, the growth of her business has led to more shoots all across the UK and internationally including Majorca and Nepal.

When Interserve Construction commissioned the Bigger Picture to document the conversion of one of Newcastle's most iconic buildings over a two-year period, Angela's reputation in the construction sector was sealed.

The recent appointment of Jeanette Doherty as Director has also opened up new avenues for the company, as has the embracing of new technology in the form of 360º Virtual Reality.