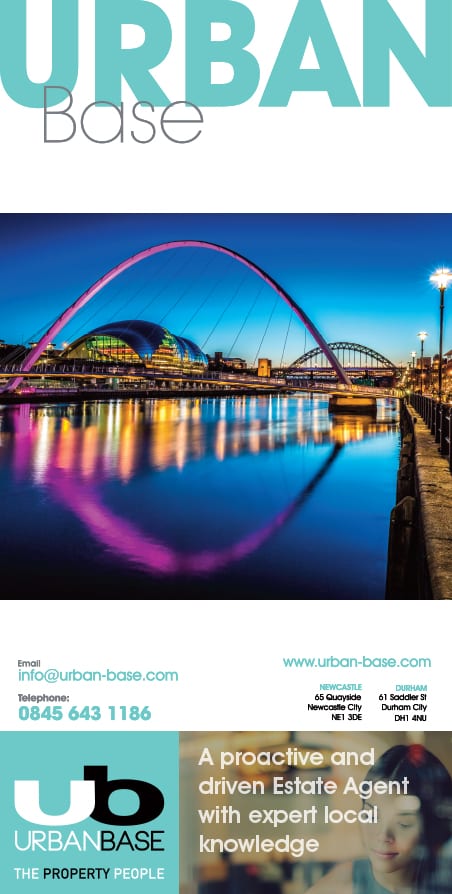 A unique, quirky bar which brings to life the glorious age of Victorian explorers and adventurers has now opened its doors in Newcastle.

Colonel Porter's Tavern, Botanical Garden and Rum Bar – named after the creator of Newcastle Brown Ale, Colonel J Porter – will take drinkers and diners on a magical journey to the past.

The bar in Milburn House on Dean Street, has been transformed and is now packed with everything from a giant flowering tree to stuffed animal heads and a roll of honour featuring numerous well-known North East names.

Settings in the bar range from a Victorian-style drawing room to a secret rum bar hidden behind a bookcase which leads to Archie's lab which will be used for private functions.

Along with a range of cask ales, the bar will offer more than 100 rums and a full programme of unusual events including 'tipsy teas' and talks by politicians, explorers and entrepreneurs.