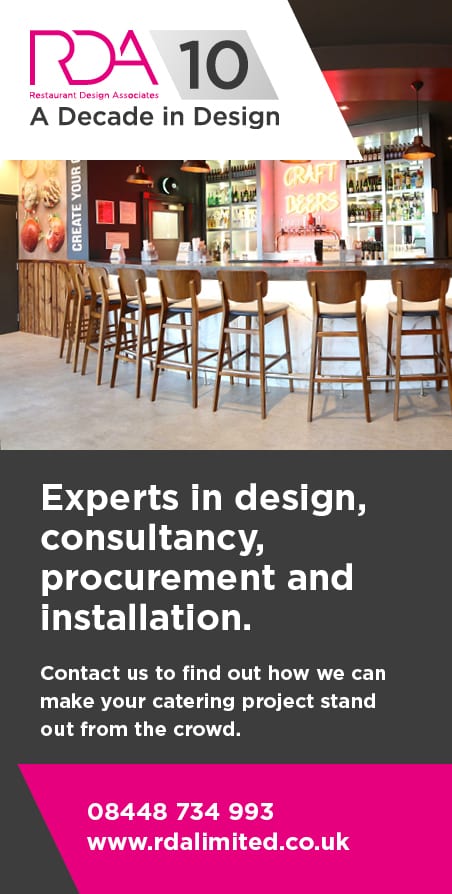 After getting married, Claire McGawley was desperate to start a family. However her weight and health issues meant that sadly, her chances of conceiving naturally were very slim. After going to a variety of slimming clubs and following fad diets, Claire decided it was time to do something about it. She shares her story here:
"I had been trying to lose weight for 24 years. I tried everything from weight watching clubs to fad diets. I would lose weight but could never get passed a certain point, then because my weight plateaued I became disheartened and the weight piled on again. It was a vicious circle.

"In 2015 and after six years of trying for a baby, my husband and I were told that our chances of having children naturally were very slim – I was devastated. This is what pushed me to look into weight loss surgery so I did my research into having it done privately.

"I came across Spire Washington Hospital online and made a phone call to their team. I was passed onto a lovely Customer Service Adviser, who guided me on who I needed to see and gave me all the vital information. I booked a free ten minute appointment with Mr Balupuri, one of their weight loss surgeons.

"Following this, I booked in for a full consultation, where Mr Balupuri explained which procedure was best for me a gastric bypass. He went into detail about the operation; what would happen before, during, after and how my life would change."

"On the day of surgery I arrived at the hospital and was shown to my own private room. It was comfortable, light and spacious with its own bathroom. The anaesthetist visited me straight away and explained everything. I was nervous as I was taken down to theatre but all the staff were so reassuring and never left my side.

"I stayed two nights in hospital and it was fantastic – nothing was too much trouble the nurses encouraged me to get up and move and always checked to see if I was OK. The catering staff even made sure my husband was topped up with teas and coffees.

"Before I was discharged I had a visit from the dietician, who chatted through the process of eating properly, time scales and what my body would and wouldn't tolerate. She was also on call should I have any queries when I got home – which I did – and she answered quickly and reassuringly.

"I was settling in to life after surgery and looking forward to the future with my husband. Due to having surgery I was advised not to get pregnant within two years we didn't think it would ever be possible as we were told for so long that it wasn't. We were absolutely ecstatic when we found out I was pregnant! We never dreamed it would happen, especially naturally! We're expecting a little boy in February. Mr Balupuri and my obstetrician have liaised throughout my pregnancy and everything has been great.

"I cannot thank Mr Balupuri and Spire Washington Hospital enough for what they have done, the care of Mr Balupuri and the rest of the team at has been outstanding from day one and my life has changed so much and for the better and my dream of becoming a mother has come true."

Mr Balupuri said: "Obesity is associated with decreased fertility. Such patients have difficulty in conceiving, but after weight loss the fertility dramatically improves. However it is strongly advised to our patients in the childbearing age to avoid pregnancy for at least two years especially after gastric bypass. This is predominantly due to the unknown malabsorptive effect on the foetus.

"In the case of Claire and a few others where pregnancy inadvertently does occur, a close follow-up and team approach with obstetricians is essential. I wish all the best to Claire and her family in the future."