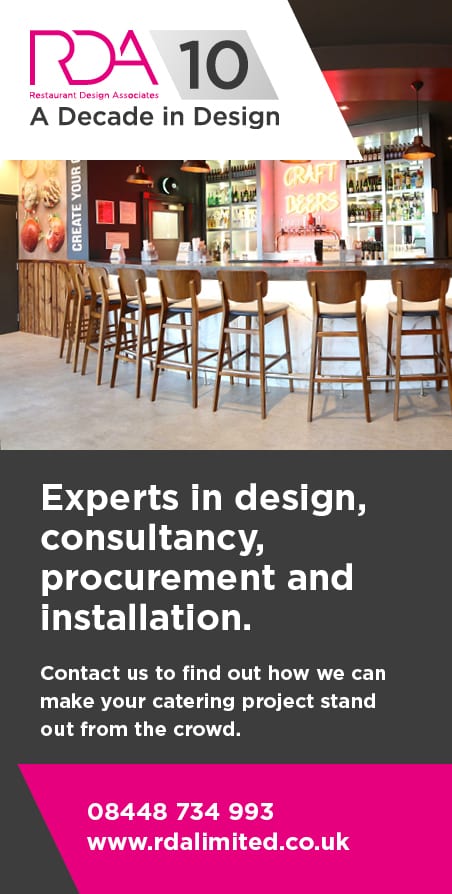 Earlier this year, bosses at the ten-lane venue installed the region's first ten-seat 'Racing Rig' into the three-floor space and has now added a 9 hole course to its basement.
The indoor mini-course has been created Newcastle interior specialists, One Concept, who were commissioned by Lane7 to create nine bespoke mini golf holes, complete with graded artificial grass. The course also features its own mini Clubhouse.

It's not the first time Lane7 has offered golf at the venue after it hosted a 12-week mini golf pop-up in Summer 2014, which proved immensely popular.

Lane7 operations manager, Charlie Snow, said: "We'll be giving mini golf in the basement the typical Lane7 treatment. We learned a lot from the pop up the first time round and the course this time is even more fun, more user-friendly and more realistic to playing on real golf greens. Any groups with a competitive edge are going to love this.

"There was a lot of disappointed punters when we ended the golf the last time round. Its return is long overdue and we're pretty certain it'll be in big demand for the upcoming Christmas party season as well as for corporate entertainment and team building nights out."

The addition of mini golf brings the number of attractions within the three-floor space on St James' Boulevard in central Newcastle up to seven. Bowling, pool, ping pong, karaoke, the Racing Rig and beer pong all now feature alongside its acclaimed American barbecue style restaurant and three dedicated bars.

Lane7 has won a huge number of fans keen to take advantage of its alternative night out and has built a growing reputation as an unconventional private corporate venue, with the likes of Sage, Atom Bank, Convergys and the Scottish Rugby Union having hired out the whole venue for private events.