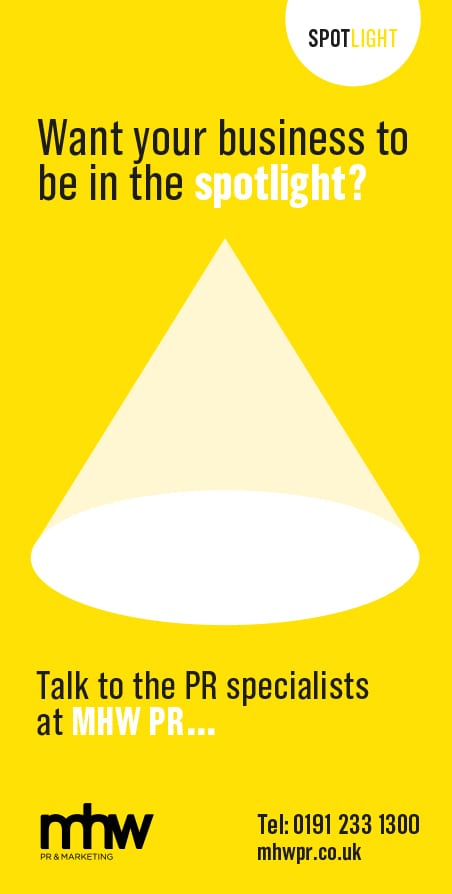 Enforcement agent, Simon Darby founded SD Legal Services in 2007, a 'complete professional service' offering a full range of serving, investigation and enforcement solutions to the legal, financial, property and government sectors. We learnt more:
What were your ambitions growing up?

I changed my mind from journalist to solicitor to banking and subsequently ended up leaving school at 16 and going into banking.

Tell us about your current role.

As Director of SD Legal Services Ltd, I carry out a wide range of processes including serving papers and investigation and enforcement services. I have been a Certificated Bailiff/Enforcement Agent for 15 years.

What has been your proudest achievement?

Our re branding in January 2018 which culminated in us sponsoring, judging and presenting at the Northern Law Awards 2018. Seeing the new company logo and designs up on the big screen alongside presenting onstage were both very proud moments.

What are you currently working on?

I'm overseeing big marketing campaigns throughout the north east, looking to build the companies profile in the area following a very strong July which was 85% up on our figures from July 2017.

Tell us about your team.

We are a small company at present as I tend to run every aspect of the company and carry out all cases within the North East personally. Stacey Nottingham of Bombshell Design is our marketing manager and also deals with our website. My wife Sharon deals with admin and I also have help from other family members. We are looking to expand and take on further staff in 2019.

What is your companies USP?

I personally carry out all our work in the North East which means I am all over the region every day until late at night. I can collect from clients offices or any of the courts in the area. We really provide that personal touch.

What's the best piece of business advice you've been given?

A friend of mine who runs a Bailiff company in London once said that it's important to advertise even when you are very busy and not to wait until you are quiet and in need of the work. It's hard to fit in but it's always best to be proactive rather than reactive.

What advice would you give to your 18 year old self?

I don't have many regrets in business other than not embracing social media for the business earlier as I was slow to promote my own business name and website. I would get started on LinkedIn and Twitter as early as possible as both have proved to be successful.

What changes do you expect to see in the next decade?

I think social media will play a bigger part in the job. It's currently very useful to use social media in terms of finding photos of people that I may be trying to locate but I also think serving papers via social media will become more common.

Who are your heroes in and out of business?

Inside – I respect anyone who has built a successful business from scratch but Jamie Waller CEO of Jamie Waller Firestarters in particular has become a hugely successful entrepreneur after initially starting work on the road as a bailiff. Outside – Aimee Willmott, double Olympian (2012, 2016) in swimming and current Commonwealth Games gold medalist in 400m. She trained at Middlesbrough Swimming Club up until a few years ago alongside my sons and has achieved a huge amount considering the limited facilities available to her during her early career.

How do you like to unwind?

I don't do a great deal of unwinding if I am honest, I tend to be working most of the time averaging 16 hour days! I do enjoy listening to a wide variety of music with my favourite being old school rap such as Eminem and 2Pac whilst I am driving. I also have three teenage sons who have all competed at a high level in swimming so that also takes up a lot of my time.

What's your favourite book/CD/DVD?

I don't tend to read books if I am honest preferring magazines mainly regarding Cars and foreign travel. I listen to a lot of music and like watching TV, particularly NCIS Los Angeles and Criminal Minds.