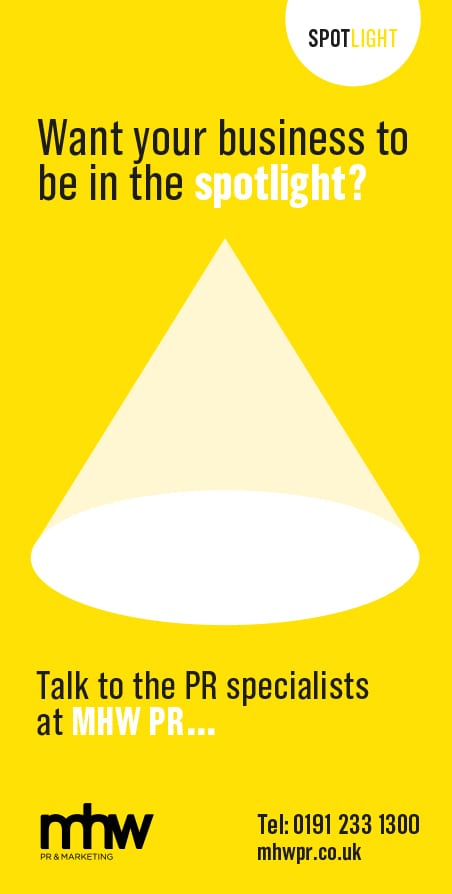 What were your career ambitions growing up?

In my early years I only had eyes on being a footballer! Whilst I still can't come to terms with that never happening, at 36-years-old it may just be a tad too late! Tell us about your current role? I run the Park Building Technologies department, a major part of which is myknxstore.co.uk a trade distribution focused on supplying and supporting KNX equipment. We concentrate on smart home and building technology and work with the trade to ensure professional systems are achieved to suit the user's requirements.

What is your proudest business achievement?

Probably the overall achievement of progressing as an apprentice engineer to running the section of the business I do now. When I was asked by Barry Wilkinson, managing director at Park Electrical Distributors, to stepup and run the Park Building Technologies department I had to change our revenue stream to suit our distribution focused business and the future of what we wanted to do. I look back and think we achieved that pretty quickly and efficiently, giving us a great platform to go on and do what we do now. However, this is only the start!

How has your industry changed in the last decade?

Although the main technology we promote, KNX, has been around for over 25 years, it still keeps evolving. We all know that the major change in Smart Home is the introduction of big brands like Amazon and Google into the market. This all helps raise the profile of building -technology and allows us to provide professional solutions and add on things like voice control via Alexa or Siri.

What are you currently working on?

2019 is a big year for us with a number of large projects hopefully going live. Interestingly, the opportunities we see now are not just focused in the likes of London, Manchester and Edinburgh but all over the UK, with a number of local projects likely to commence soon. We are currently working on making our solutions more accessible to the general home owner too, everyone seems to want a 'Smart Home' they just don't know how! Tell us about your team? We have a fantastic team in Building Technologies. It is lean but we cover a great area of expertise with technical, sales and customer service knowledge. Many colleagues are long serving and we recently grew the team to bring in further knowledge to make us even stronger. Coupled with this we have great support from the wider Park staff such as the lighting design team who can offer another 'string to our bow' when looking at our customers' projects.

What is the best piece of business advice you have been given?

The only advice I can think of is being told that I don't need to be a salesman. If you enjoy what you do then it almost sells itself. I think it is important to be passionate about what you do and I would like to think that this comes across when I am 'selling' our products and solutions.

What advice would you give to your 18-year-old self?

Probably to just 'do it'. Throw yourself into situations and don't fear them. For instance, I hated speaking in front of groups of people it used to petrify me. Honestly, I am still not great at it, far from it, but once I had done one or two it was fine and I think things like that grow you as a person.

Who are your heroes inside and outside of business?

I guess my hero outside of work would be my mother who, sadly, passed away recently. You don't realise how much parents do or did for you until you sit and look back. Also, my fiancée, Amanda, who somehow puts up with me and is a wonderful mother to our two children. Inside the business, obviously managing director, Barry, who will no doubt read this before my next review! Hero may be a bit strong but Barry gave me the opportunity at Park to do what we are doing now and he has helped immensely with my personal progression. How do you unwind outside of work?

Any type of fitness that I can fit in, running, football or even just walking and chasing our dog.

Favourite Book/CD/DVD?

I've recently read quite a few business books and the one that stands out to me the most is 'Rich Dad Poor Dad' by Robert Kiyosaki which changes your outlook on working and how we are taught. I also like reading the story behind the formation of iconic companies like Facebook and Google.