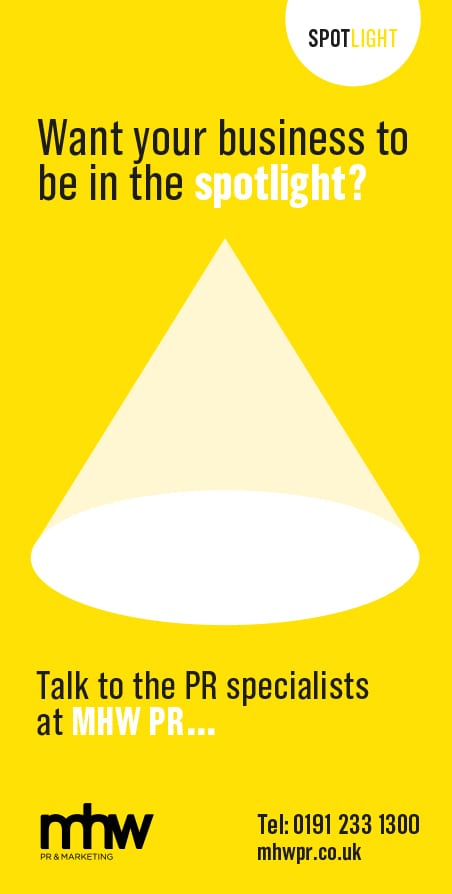 managing director, aero networks
What were your career ambitions growing up?

Genuinely, I didn't have any. I was an underachiever at school, not in an obtrusive way but still falling short of the grade. Computers were making a precedent into education in the mid 80's, however they were limited to the upper achievers in maths/science. Putting that to one side, I knew they were here to stay.

Can you briefly outline your career path for the readers?

Family, looking after my team at Aero and doing a great job for clients.
Paul Curry
I left school with poor GCSE results, drifted through a few retail and office jobs, then progressed up the career ladder playing the old fashioned game, hard work and determination. After 16 years working for an organisation I decided to setup a family business, which I guess 10 years later is where Ben and I are now.

What inspired you to form your own business?

The time was right. I'd reached a plateau in previous employment. Frustrated with a lack of promotion progress and the inability to add my own finesse to service process/procedures, I made the best decision of my life to step out and make my own way, with great influence from my late father-in-law. It was quite daunting on the 1st of June 2006, however 10 years later I now know I should have done it many years earlier.

Can you tell us what you're currently working on?

We've got a great cloud platform coming in 2017. Cloud technologies are now presenting themselves as being accessible to all organisations. We are primarily geared towards the professional/financial sectors, however our flexible cloud offering can be easily adapted to most business requirements.

Summarise your greatest business achievement to date?

Without a doubt, bringing my eldest son Ben into Aero. Watching him evolve from successfully completing his A Levels, to becoming a Microsoft qualified IT Support Engineer, then progressing into a role of our commercial director and now my business partner.

Whats the best piece of business advice you've been given?

Great question. An old friend who runs a successful car dealership in London said: "Focus on the elements you can positively change, forget about the negative aspects you can't."

What does the future hold for Aero?

Great things, watch this space.

Who are your heroes both in and out of business?

In business I've got a healthy respect for anyone who's gone out on their own, taken the risks and made it. On a personal note I was very fortunate to meet Joe Strummer from The Clash. I spent a short time talking to him back in 91, outside a very cold City Hall in December. His positivity and outlook on life was immeasurable. He sadly departed in 2002, Legend.

How do you like to relax?

With family, friends, good food and great music. Aside from that, Ben and I do a track day at least once every 2 months. Never competitive though, he's a much better driver than I am…

Whats your favourite book and why?

A Kestrel for a Knave by Barry Hines. It's direct, stereotypically northern, no gloss and straight to the point.

How would you like to be remembered?

Flattering question, ask me again in maybe 10 years please. Thanks, Paul.
Aero Networks limited, 7& 8 Delta Bank Road, Metro Riverside Park, Gateshead, NE11 9DJ. Tel: 0191 484 1230 Email: info@aero.net www.aero.net