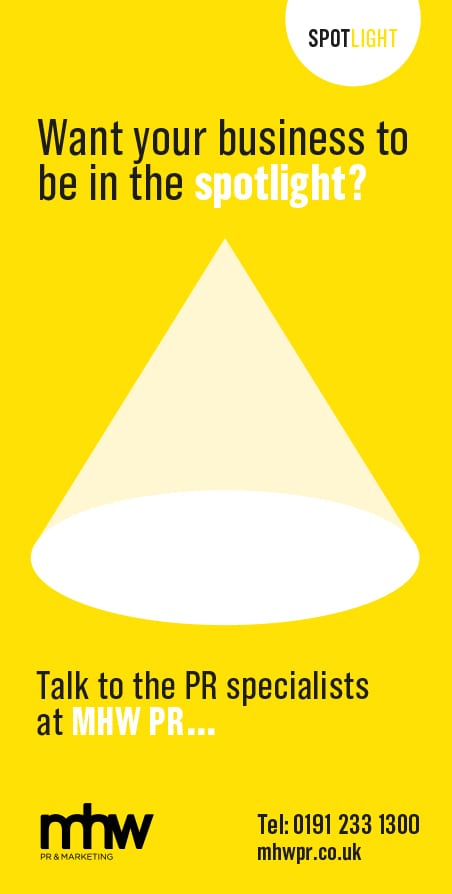 Did you always envisage a career in property?

I'm a chartered accountant so obviously my initial career target was to work in accountancy. I moved into the property industry at the age of 26 when I joined Grainger PLC and have stayed in that market ever since. After a short career break I returned to the industry seven years ago to work for Bradley Hall and I really can't imagine working anywhere else now.

Tell me about your current role

My goal is to help take Bradley Hall to the next level and beyond, then I will be able to retire knowing I've done my bit.
Geoff Davis, Bradley Hall
I manage the company's own finances, which involves budgeting, cash flow management and management and statutory accounts. In addition to this, my team and I have responsibility for the financial aspects of managing our clients' property portfolios including rent collection, bill paying, reporting and service charge accounting.

How has the property market changed since you started your career?

The current market is certainly more challenging, but I believe that I'm in the right place at the right time, with Bradley Hall continuing to grow rapidly as a business. It is certainly a different animal to the one I joined in 2010.

What is the most exciting thing that you are working on?

The growth of Bradley Hall. When I started it was a small, almost static company and I honestly didn't expect to stay this long. However, I work closely with the MD, Neil Hart, and the other directors and the company's focus and direction has taken a more dynamic route in recent years. I hope to help it to continue to grow and strengthen.

What is your fondest career memory?

I can honestly say that I have enjoyed the whole journey.

What are your future career aspirations?

A lot of my contemporaries are now retired, so really, I suppose I should be looking at that, but I'm not done yet. I certainly hope and expect Bradley Hall to be my last stop in my career. I feel at home here, which is very important to me and my colleagues rely on me as much as I rely on them. My goal is to help take Bradley Hall to the next level and beyond, then I will be able to retire knowing I've done my bit.

What are your favourite places to live in the North East?

I live in the Derwent Valley and love the country side around there, but the great thing about the North East is that you're never far from the coast too. Having the combination of the beautiful Northumbrian coast and countryside is fantastic.

Tell me about your team

I head a team of four in the finance department, though as a director I have responsibility for all the staff and in any event, our work requires a great deal of cross-department co-operation.

It's a busy department and I'm pleased that I have a dedicated team working with me. They all have their specific roles, but the great thing about them is that they all pitch in when needed. They all accept the fluidity needed to operate effectively, and I'd like to thank them all for their skills and work ethic. I couldn't do my job well without them doing theirs too.

Oh yes – and they're all a lot younger than me!

How do you like to relax?

Holidays. I'm not a once a year, fortnight holiday, kind of guy. I was 60 in August and have spent time celebrating it abroad; a driving trip round central Spain, a villa holiday with the family, city breaks and generally chilling out. While I wouldn't exactly call it relaxing, spending time with my four-year-old grandson is great too. And there's my gym membership of course; next year I even intend using it.