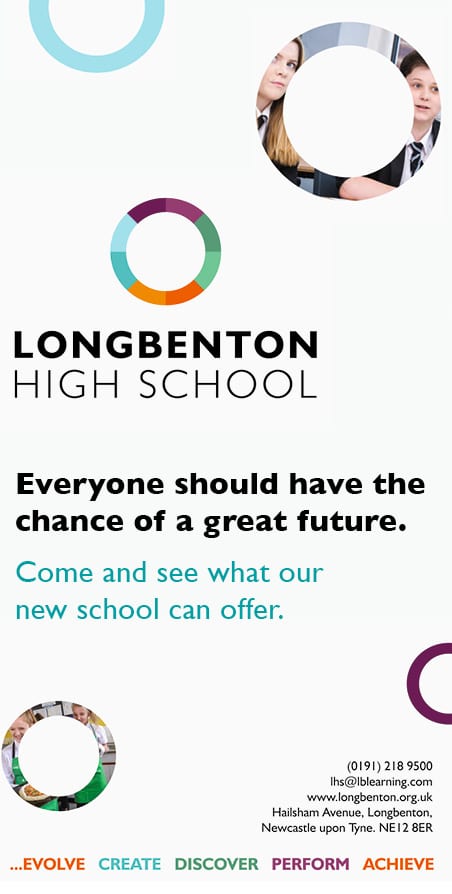 Once again the students at Sacred Heart have excelled and produced the school's best ever A level results.Ê The overall figures are amazing withÊ1 in 3 grades A*/A, and 2 out of 3 grades A* - B.Ê TheÊaverage grade achieved was a B with 88.8% A* - C.Ê This is a phenomenal achievement for both students and staff alike.
Top A-Level Results for the Class of 2016

These wonderful results mean that once again our students are now on their way to the best universities and apprenticeships.Ê We are rightly proud of all our students, however as always there are some notable achievements.ÊJoanna Ward and Orla Miller both achieved A*, A*, A*, Joanna is now on her way to Cambridge to read MusicÊand Orla will study Modern Languages at Bristol University.Ê Katie Forsyth was awarded A*, A, A, A and secured her place at Oxford to readÊGerman and Arabic. Danielle Gilbert secured A*, A, A and a place at Durham University to study Law, as well as being anÊincredibleÊswimmer for our region.ÊAlso studying Law at Durham will be Caryn Pitkethly who achieved A*, A, A.ÊAmy Baird our Head girl for 2015-2016Êand also an outstanding sports woman, has gained a place at Loughborough University to study Sports Science.ÊLessica Magnaye and Dhanya Stephen have secured places to study Medicine.ÊIn an increasingly competitive field for nursing and teaching,ÊCailinÊSample is leaving us to study midwifery at Northumbria and Jane Doolin will be studying Early Year and Primary Education.Ê Finally, Amy Hawkins successfully competed with many young people in our region to secure a prestigious apprenticeship at Ernst and Young.

Headmistress, Mrs Bath said, "At Sacred Heart we want our students to have the very best opportunities for their future lives and these excellent examination results will open doors to the careers and the futures our students aspire to. We are all immensely proud of their successes this year.Ê There is no doubt that this is down to a lot of hard work and great teaching.Ê I would personally like to congratulate all of our girls and wish them every best for their future careers."

ÊGCSE 2016

Once again the GCSE results for Sacred Heart students were excellent.Ê The average grade was a B and 1 in 3 grades were A*/A.Ê This year the new Progress 8 measure is being used by schools to compare how well their students make progress when compared to students in the average schools.Ê At Sacred Heart, students made almost half a grade better progress in every GCSE they studied which is a tremendous achievement.Ê Finally, 78% of our students gained at least a C grade in both English and Maths

Six Sacred Heart Girls are Rio Olympians!

There has been great excitement across our Sacred Heart network of schools as six young women who attended Sacred Heart Schools in the USA, Canada and Mexico participated in this year's Rio Olympics with two winning medals including Katy Ledecky who won four gold medals and a silver in swimming for the USA.ÊSpeaking on the USA TV network EWTN, Sister Suzanne Cooke reflected that it is the very nature of Sacred Heart Schools that has led to such wonderful success at Rio. Girls in Sacred Heart schools are fully encouraged to develop their gifts and talents and use these to fulfil their potential in whatever field this might be.Platinum: The highest 'Arts' accoladeÊawarded to SacredÊHeart Catholic High SchoolÊ

We are very proud to have been awarded the Platinum Artsmark Award, and as the first secondary school in the North East to be awarded platinum status, Sacred Heart Catholic High School has been recognised as a regional leading light for all our work in the 'Arts'.

Artsmark proves our commitment to high quality arts and cultural education and as the Arts Council England's flagship programme, it is the national tool that enables schools and organisations to evaluate, strengthen and celebrate their arts and cultural provision. Artsmark is endorsed by Ofsted, the Department for Education, Department for Culture as well as Media and Sport.

This award is testament to our amazing students and staff who go above and beyond in so many areas of our school: our teachers who unlock the potential of their students, developing their character and talent while our girls benefit from high quality arts and cultural provision. Our platinum status rewards the fact that we deliver excellence and constantly plan new and exciting ways to increase our Arts offer, in a current climate where some 'Arts' subjects are being squeezed out of the curriculum in other schools.

Throughout our Artsmark journey we have continued to develop our already strong relationships with a range of companies like Northern Stage, Theatre Royal Newcastle and the Royal Shakespeare Company. We are proud of our association with these professionals.