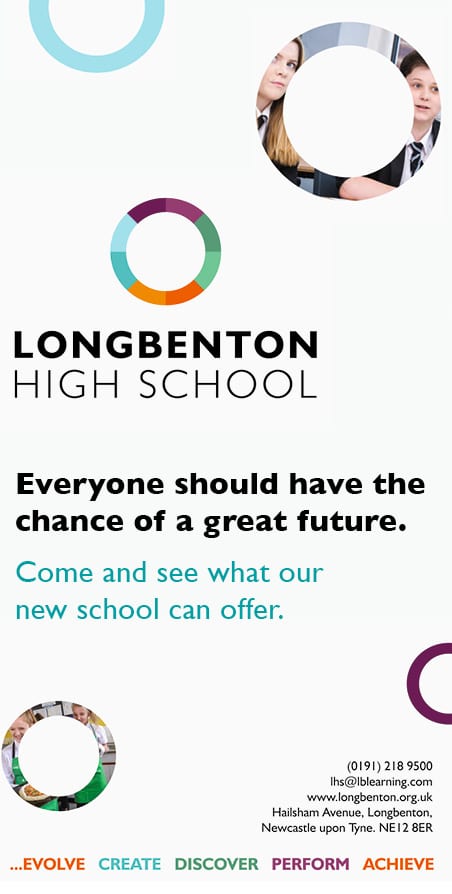 Marketing is changing. Business is changing. Many managers are struggling to keep abreast of what is going on in their marketplace. They need to understand what their customers are doing and what they are likely to do in future.
Organisations are operating in a dynamic, often disruptive marketing environment. The qualifications and skills of ten, even five years ago are unlikely to prepare marketers to meet today's challenges.

The Chartered Institute of Marketing (CIM) has developed a new qualification. This will equip experienced, senior marketers with the skills they need to lead their organisation to success.

The CIM's highest qualification is their new Marketing Leadership Programme. The education team based this programme on the findings of extensive global research.

The first cohort of students to take this new qualification will start in January 2017. It's a fantastic way to begin a new year and to create personal and organisational changes!
CIM found that employers of large and small organisations want marketing directors who can identify what is driving the change needed for their business. They want a marketer who can be an advocate for leading change.  

As a result of the research, the qualification has two compulsory modules. They are Contemporary Challenges and Leading Change. The candidate then chooses from one of two electives to complete the qualification, either Managing Business Growth or Consultancy.  Each module can be studied as a stand-alone award as well as part of the full diploma.

Veronica Swindale, Director of Newcastle based nesma, is enthusiastic about the new qualification. "From our experience of working with both students and their employers we are confident that this new Marketing Leadership programme will fulfil that need.

"I am proud that nesma has been selected as one of only seven teaching centres across the UK to pilot the new qualification. We have an enviable track record of achieving well above average pass rates, usually 100 per cent.  As a result CIM has awarded nesma commendations for student performance at every exam round.

"This is not the first pilot qualification nesma tutors have been part of, confirming the consistent high level of our teaching.  All our tutors are experienced practitioners who understand the pressures organizations are under. The can therefore support students throughout their studies.  

"Our flexible approach means that students can plan their studies and assessments to suit their own work and personal commitments. Each module has three parts, focussing on the student's own organization. Students and their employers can identify where their priorities lie and use the learning to help the organisation implement the findings as their studies progress.