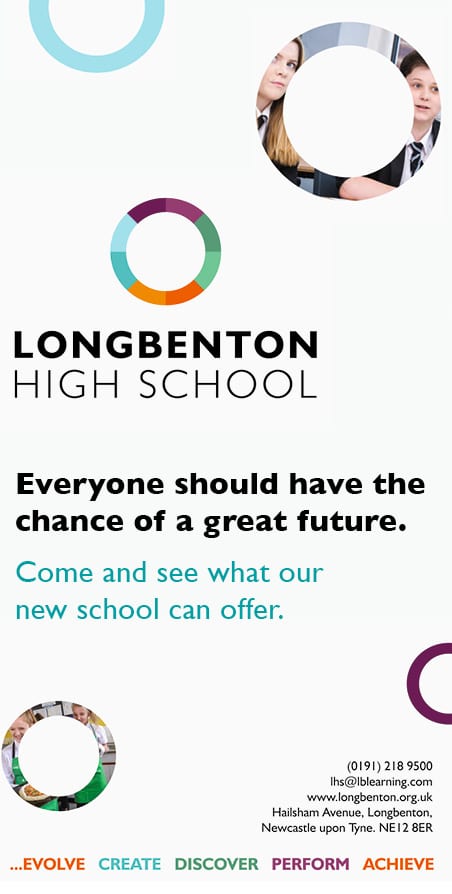 Northumbria University's highly successful Business Clinic has taken on a new dimension with a relocation to purpose-built, state-of-the-art premises in the heart of the city and a £150k boost from Santander Universities UK.
The Business Clinic is part of Northumbria University's award-winning Business School; recognised as Business School of the Year in 2015 and more recently the first North East Business School to win the Small Business Charter for services to SMEs.

The Clinic is an education scheme where students participate in a 'consultancy firm' to provide advice for clients. The free service is available to all types of businesses from SMEs and multinationals to charities, social enterprises and not-for-profit organisations. Students are encouraged to get to the root of the problem and deliver genuine solutions for real businesses.

To date, the Business Clinic has helped more than 600 students advise over 145 organisations including Northumbria Police, North West Ambulance Service, BALTIC Centre for Contemporary Art, Greggs plc and Parker Hannifin.

The University has invested over £800,000 to move the Business Clinic into its own 500 square metre premises on New Bridge Street. It has also secured support from Santander Universities UK to play an integral role in maximising the positive impact of the Clinic's activities. Through an annual donation of £50,000 per year for three years, the partnership will fund student placements and internships with clients.

Matt Hutnell, Director of Santander Universities UK, said: "Our purpose at Santander is to help people and businesses prosper. Initiatives such as the Business Clinic at Northumbria University are excellent examples of how this can be achieved, with students gaining an insight into the working world whilst at the same time helping to drive growth in local SMEs."

Northumbria is one of the largest universities in the UK with almost 34,000 students from 132 countries. Newcastle Business School is in the top 1% of business schools worldwide with a double accreditation from AACSB (the Association to Advance Collegiate Schools of Business).

Professor Andrew Wathey CBE, Vice-Chancellor and Chief Executive of Northumbria University, said: "Creating dedicated premises for the Business Clinic and re-affirming our partnership with Santander brings another dimension to the award-winning work of the Newcastle Business School at Northumbria University.

"The support that the University has received from Santander will help the Business Clinic's work with individual students, giving them skills informed by cutting-edge business research and improving their chances of securing highly-desirable jobs."