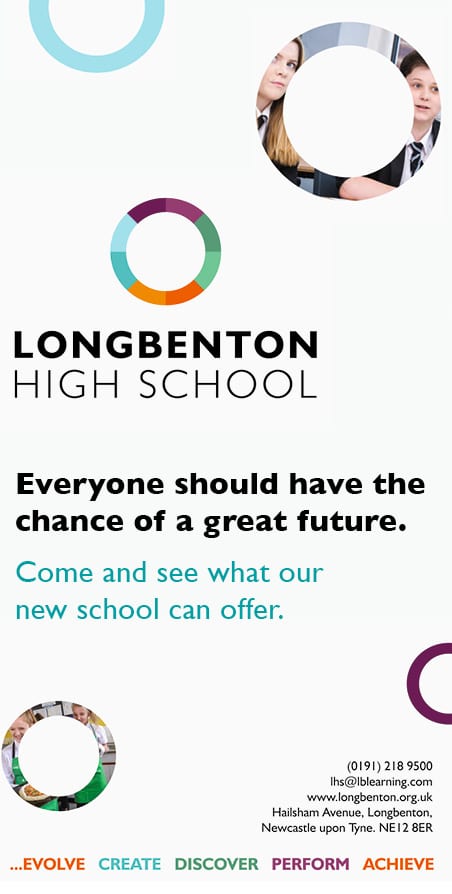 Our worldwide network of Sacred Heart schools was established in the 1800s and has always devoted itself to the pursuit of excellence and the education of women, in order to give our students, the very best life chances. This is still at the heart of what we do today: we recognise that a great education has the power to transform women's lives and from our past alumnae and the destinations of our 2016 leavers, it is something we are very successful at doing.
Our focus on students undertaking worthwhile, appropriate subjects and achieving to the highest standard, means that our girls have been able to take up aspirational places at top universities across our region and beyond. Of this year's excited crop of new undergraduates from Sacred Heart, half will attend courses at Russell Group universities, with nearly a third remaining within our region and leaving us for Newcastle, Durham and Edinburgh.

Science, Technology, Engineering and Maths

Educational research suggests that girls from single sex schools are more likely to take up STEM subjects post 16 and Sacred Heart certainly has a strong tradition of sending girls onto careers in these disciplines. As usual, a very large proportion of our students, almost a third, have left us this year for Science based courses. Traditionally girls leave us for medicine and pharmaceutical careers but the number of girls choosing Computer Science and Engineering is growing.

Oxford and Cambridge success

We support students who wish to apply for our top universities, with a well-established programme of interview preparation tailored to individual students and courses, which is led by an experienced team of staff. This year, three students were successful with Katie Forsyth and Anna Tweedy securing places at Oxford to read German with Arabic, and Chinese respectively. Whilst Joanna Ward will be reading Music at Cambridge.

We would like to leave the final word to last year's Head Girl, Amy Baird. Amy was a remarkable student and sportswoman who gained a place at Loughborough to study Sports Science.

Sacred Heart helps students become confident, adaptive and resilient: women who are ready to lead society. We are truly privileged and proud to be pupils here and will always be grateful for everything that the school has done for us. We have the knowledge that we have been given nothing but the best and as a result, we know that there is nothing

stopping us from being the best.