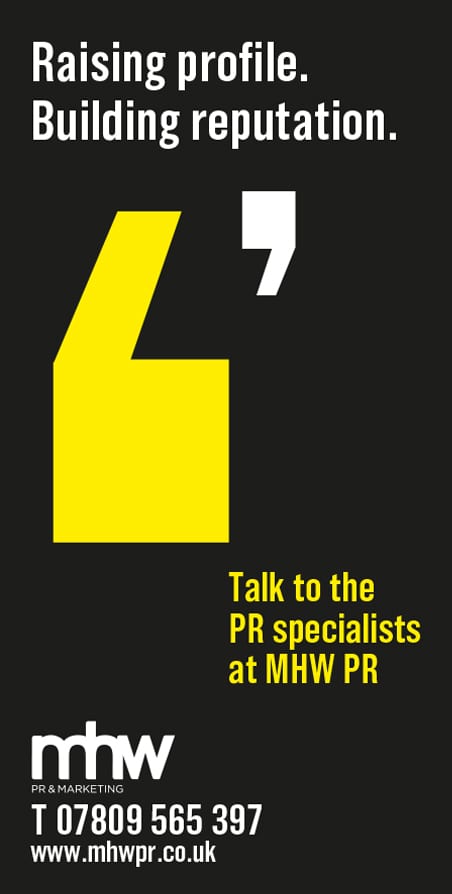 Shared Interest Managing Director, Patricia Alexander, has been recognised in the NatWest WISE100 Awards (Women in Social Enterprise 100) search for women leaders in social enterprise and impact investing, who have showed exceptional leadership throughout the pandemic.
Megan Peat, CEO of NatWest Social & Community Capital, said: "We are delighted to partner with Pioneers Post to highlight the inspiring women who are continuing on their mission to deliver a positive impact despite the exceptional and challenging circumstances.

"The stories of these leaders who have shown agility, resilience and adaptability over the last few months will inspire many on their path towards rebuild and recovery."

The NatWest WISE100 Awards (Women in Social Enterprise 100) were replaced this year with a search for women leaders in social enterprise and impact investing, 'who have been showing Covid-19 who's boss.'

Patricia was extremely candid when speaking to Pioneers Post earlier this year when Shared Interest was named one of NatWest's Top 100 Social Enterprises in the UK, saying: "When we closed the office [in March], I said that nobody is going to be thinking about investing in Shared Interest at a time like this but I couldn't have been more wrong. That shows quite a lot about the British public."

In fact, as Shared Interest ends its 30th year, investment is at a record high of £46m, an increase of £3m, which helps meet the high demand for finance. Shared Interest's Regional Manager for Latin America, Paul Sablich said: "We are currently unable to visit our lending customers due to the quarantine across the world, but it does not prevent us being close to them through alternative means, and finding ways to continue supporting them."

As it became clear that farmers and artisans in developing world communities were coping with the dual impact of Covid-19 and effects of climate change, Shared Interest relaunched its Livelihood Security Fund in response. Patricia was also commended for her forward thinking approach to remote working and efforts in keeping colleagues engaged.

Considering that Shared Interest has a team of 39, spread across three continents, she made the decision to move everyone to remote working a fortnight before any restrictions were imposed, to ensure a smooth transition period. By the time UK offices were told to close with immediate effect, Shared Interest was operating an international finance organisation, making payments in 51 countries, to full capacity and completely remotely.

Tim West, Founding Editor of Pioneers Post, said: "Social entrepreneurs are by no means the only people who have had to face big pressures and make hard decisions during these unprecedented times. But what stands out in so many of these stories from our WISE network is that, while battling to keep their own social enterprises from the jaws of the pandemic, their focus has remained on the mission, and their first thoughts have always been for the people and communities they were set up to serve."

Patricia said: "Our colleagues in Ghana, Kenya, Costa Rica, Peru, and Europe continue to relay stories of solidarity in remote communities. What remains clear is that our mission to provide support to fair trade producers is more relevant than ever. Amidst the extensive disruption caused by the pandemic, Shared Interest continues to provide a reliable source of finance at a time when the future remains uncertain for most."

Each month since March, Patricia has personally called every team member across all offices, several times. She says: ""I don't think you can over-communicate in this situation." An employee engagement survey took place in July, with a 97% response rate and positive results, with one comment stating: "[Shared Interest] has done a fantastic job of maintaining a high level of engagement throughout the pandemic. I feel more valued than ever before." Patricia said: "An organisation can only be successful with the right people involved, and Shared Interest has a brilliant team behind it."