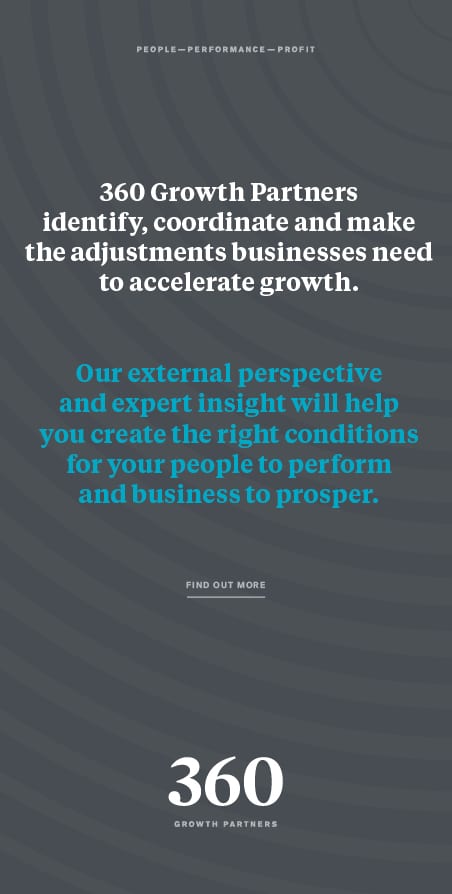 Last month, during our family holiday to Walt Disney World in Florida, I took the opportunity to spend a day 'backstage' on a behind the scenes Business Tour. How could you not want to learn more about how Disney does Disney?
But before I share some of the keys to Mickey's Magic;

Yes – The secret underground corridors at Magic Kingdom really do exist. I travelled in them! It's called the Utilidor and allows all of the cast members, supplies and characters to pop up inside the park, in the right place at the right time.

Yes – There is a real-life luxury hotel suite inside Cinderella's castle. It can never be bought and can only ever be gifted.

And – have you ever wondered why there is a small drop at the beginning of many of the rides? Splash Mountain, Pirates, The Haunted Mansion to name but a few. Because you enter the ride via the themed 'show building' inside the park perimeter, then drop underneath the Railroad to the main part of the ride which is housed in a boring warehouse which lies beyond the park perimeter. Who knew!

So, three keys that you can use to emulate some of Mickey's Magic

1. Make it really simple for everyone to memorise and live your customer service culture

Disney's entire ethos is built on their four core values of Safety, Courtesy, Show and Efficiency. Every decision, every action, every activity fulfils one or more of these values. Ask any cast member to recite them and rather than just say them, they'll show you how they live them.

It's easy to appreciate how everyone is empowered to make their own decisions when they have these four simple ideals as their guiding principles.

Here are some examples of how this plays out day by day in Magic Kingdom;

If you look in detail, you'll notice how the curbs on Main Street are a different colour to the pavement. Why? Because they anticipate that when a guest first spies Cinderella's castle they're not likely to be paying attention to their feet. So, they give you a little unconscious nudge to help you stay safe.

When the temperature outside reaches its peak, the shops and restaurants instinctively open their doors rather than close them, allowing the cool airconditioning to drift outside and offer you some light courteous relief as you walk by.

Of course, Disney wouldn't be Disney without a good show, but did you know that there is a yellow line painted across all the access roads and walkways that link Backstage with Onstage, which acts as a helpful reminder to their cast members (the name they give all of their 85,000 Florida employees) of the exact spot where they must begin their 'performance' – regardless of whether they are part of the Custodial Team (cleaners to you and I) or part of the Entertainment Team.

And finally, anyone who's used a Disney Fast Pass to jump the queues will appreciate their focus on Efficiency.

2. Leverging Techology to enhance the customer experience

For example, their Magic Band system, a tiny piece of wearable tech has radically improved their guest experience.

These personalised wrist bands, which link to an online APP, allow you access to your room (no more arguments at the end of the day of who had the key last!), serves as your entry ticket to all of the parks, allows you to queue jump using the previously mentioned Fast Pass system, means anyone can instantly charge anything back to their room (no digging to the bottom of your bag to find cash) – and my personal favourite – allows your purchases to be delivered back to your hotel. (No more lugging heavy carrier bags of souvenirs around all day!)

They make it as easy as possible for you to part with all of your hard-earned dosh – AND enjoy the experience of doing so!

3. What's the worst that can happen – because it will. So, plan for it.

One morning my son's Magic Band stopped working. Within moments their Guest Experience team swooped into action. A smiley cast member made a big fuss of him, snapped a new photo on the iPad she had in her hand and BOOM, everything was sorted.

In summary, they've thought through, anticipated and have a protocol for absolutely every possible thing that could happen – like the time they did a full evacuation on 9/11.

I can confirm that my family definitely felt Safe, we were treated with Courtesy, were entertained all day by their Show, and benefited in multiple ways from their focus on Efficiency.

So ask yourself, what is the lasting impression you would want your customers saying about their experience following any interaction with your company?