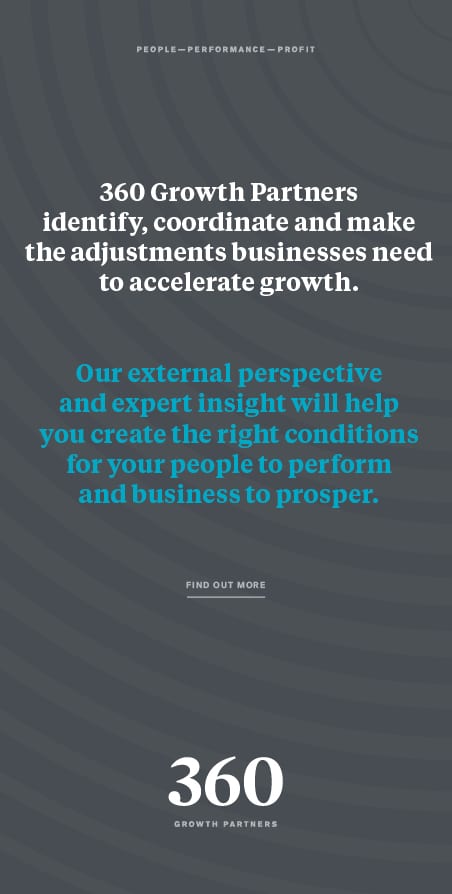 New rules on gender pay gap reporting which came into force from 6th April aim to encourage equal pay in the workplace, but there are still question marks over how effective they will be.
In broad terms, the legislation will require employers with 250 or more members of staff to publish online the pay and bonus gaps between men and women within their organisation.

The gender pay gap is calculated as the difference between average hourly earnings (excluding overtime) of men and women as a proportion of average hourly earnings (excluding overtime) of men's earnings. The new rules aim to address the imbalance in pay between men and women in the workplace.

The Office for National Statistics has reported that although the national median gender pay gap for full time employees has narrowed over the past two decades from 27.5 per cent to 9.4 per cent, men still have a pay advantage over women. In April 2016 the gender pay gap (for median earnings) for full-time employees decreased to 9.4%, from 9.6% in 2015. This is the lowest since the survey began in 1997, although the gender pay gap has changed relatively little in recent years.

Private and voluntary sector organisations in scope will have to publish their gender pay gap reports on their own websites as well as on a government website no later than 4 April 2018.

Focusing on the North East, the Office for National Statistics (ONS) suggests an estimated gender pay gap of 18% when split by parliamentary constituency, although the gap sways within the region from 33.2% in Middlesbrough South and East Cleveland to -0.7% in Berwick-upon-Tweed (a minus figure showing a pay gap in favour of women).

With figures showing a gap of 18% in the North East and 16.2% in London, it is clear that there is still a long way to go; the UK figure is 18.1% and for England 18.9%.*

This suggests, as we would expect, that the variance in gender pay gap is largely based on industry rather than region, although activity within that region will have an obvious impact. For example, in areas of the North East with a greater concentration of construction activity, we would expect to see a greater pay gap as construction remains a male dominated industry.

Any initiative which draws focus on fair pay can only be a good thing. As well as reporting the figures companies will need to focus on their Gender Pay Action Plan, once their figures are in the spotlight. I expect that the real value of this process will be linked to the activity that will be undertaken as a result of the Action Plan. Communication of key messages will be crucial both internally and externally as there will be potential impacts on employee engagement, attracting and retaining talent and organisation reputation. As a result, we are likely to see a greater focus on areas such as inclusive recruitment practices, increased levels of flexible working, accessible training, mentoring and encouraged career progression.