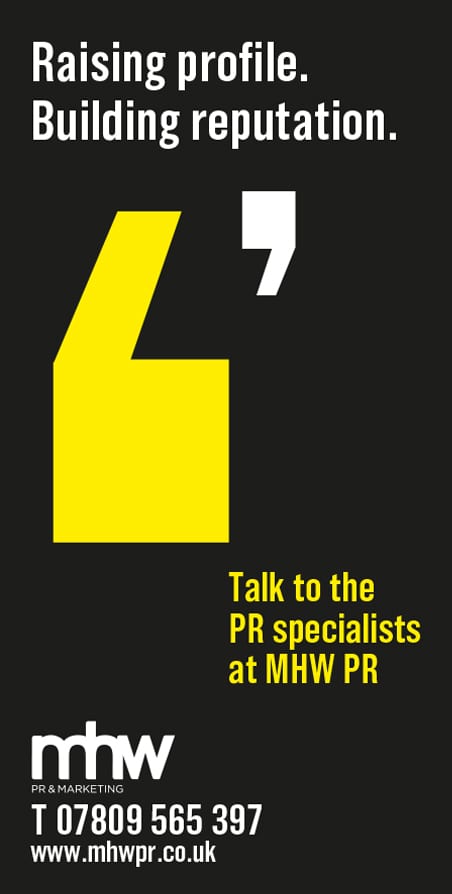 The Commercial Rent (Coronavirus) Bill is important to both commercial landlords and tenants as it affects rent payments that built up due to the forced closure of businesses by the Government during the Covid lockdowns. This has been a real concern for tenants, but it has also been a worrying time for financially impacted commercial landlords.
Background

The Bill, due to come into force on 25 March 2022, is to be introduced following a pause on commercial landlords being able to evict tenants for non-payment of rent. This pause is likely to end when the new Bill comes into force. This has in turn affected commercial landlords' ability to deal with non-paying tenants by way of Commercial Rent Arrears Recovery (CRAR), namely seizing goods belonging to tenants; or winding up the tenant's business based on non-payment of rent. The previous Coronavirus legislation has provided much needed breathing space for many commercial tenants who have struggled to trade during the pandemic or were forced to close due to Government guidance. To bridge the gap between the competing interests of commercial landlords and tenants, a new code of practice was issued on 9 November 2021 encouraging parties to negotiate and to try and reach an agreement. It is estimated that there could be at least £8 billion of commercial rent owing in the next quarter.

Protected v Unprotected Rent

From 25 March 2022 commercial landlords will be able to go back to the usual ways of recovering any rent due in relation to 'unprotected' rent, but 'protected' rent will apply to tenants who were forced to close their businesses due to the Government's Covid legislation, such as those in the hospitality and leisure sectors. The Bill will protect these ring-fenced rents from the first lockdown on 21 March 2020 to the earlier of either the last day on which the rental property was affected by a closure requirement or 18 July 2021, when the hospitality sector and non-essential businesses could reopen. For non-essential retailers, the relevant date will be 21 April 2021. If businesses are unsure as to whether their rent is protected or not, then it is important to get specialist advice.

Arbitration Process

The Government's aim is to try and keep viable businesses afloat and protect the jobs connected to them. The landlords' financial position will also be considered, so it's going to be a balancing act. The Bill introduces a binding Arbitration process to try to resolve claims for rent arrears that have built up during the periods mentioned above. If landlords and tenants cannot reach an agreement about these arrears through negotiation, either side can apply for Arbitration. Arbitration is where a nominated expert, in this case probably an accountant or a surveyor, will look at all the evidence and decide on any unresolved issues.

If a dispute goes to Arbitration, each side will have to put forward proposals and provide evidence in support. It will also be possible to ask for an Arbitration hearing. The Arbitrator will have the power to make a binding decision, although there will be some options to appeal. The Arbitrator will have the power to write off arrears or defer payment for up to 24 months. In addition, any court proceedings issued after 10 November 2021 can be put on hold until the Arbitration has taken place. It will only be possible to ask for an Arbitration for a six month period, starting from 25 March 2022. We would recommend that any affected landlord or tenant should get immediate expert legal advice due to the strict time limit.

Who pays for the Arbitration?

A key point to note is that each party will pay its own costs of the Arbitration (including solicitors' fees), this may be an incentive for them to try and reach an agreement between themselves. Any Arbitration hearings will be held in public, and businesses are unlikely to want their finances to become public knowledge, so this might be another reason to try negotiations first. There are likely to be significant imbalances between large multinational companies and small high street businesses. Similarly, this will affect large professional landlords as well as small investor landlords, so there are understandable concerns about the process generally, proportionality and costs.

Next Steps

Protected rents will only be ring-fenced for a six-month period and the process doesn't apply to licences of properties or tenancies at will, many tenants are often unaware of what sort of tenancy they have, so it is important to check. Whether you are a landlord or tenant, given the timescales and how new and untested the process is, it is important to consider getting specialist legal advice.