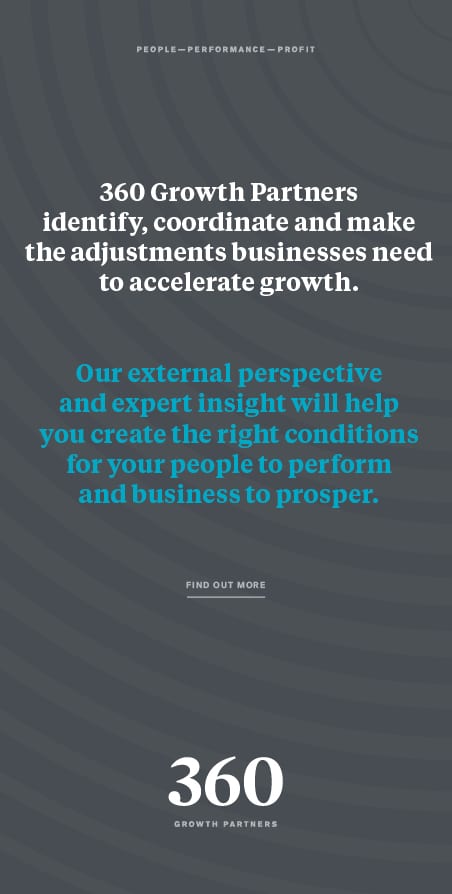 Independent chartered accountancy and business advisory firm UNW has strengthened its payroll team after winning a raft of new work in 2017.
The Newcastle-based firm, which delivers a wide range of outsourced accounting services, has taken on an extra 50 payroll clients in the past six months, processing the payroll of an additional 1500 employees as a result.

UNW offers a fully outsourced and comprehensive payroll service to larger clients including help with pension schemes, general ledger reporting to third party payments and the processing of bonus runs for clients.

Client wins during the first half of 2017 include national tourism agency VisitBritain, qualification awarding organisation NCFE and Ramsdens Financial, the main shirt sponsor of Middlesbrough FC.

The Middlesbrough-based financial services provider and retailer was successfully floated on the Alternative Investment Market (AIM) in February 2017.

Kevin Brown, Director at Ramsdens Financial, said: "At Ramsdens Financial, we have a long and successful working history with UNW, and have felt the benefit of their expertise across a wide variety of specialist areas.

"Given the confidence we have in UNW for providing turnkey services, when our in-house payroll clerk went on maternity leave we did not hesitate in outsourcing the whole payroll function involving over 540 employees to UNW and are delighted with the service they provide."

To cope with the rapid increase in new clients, payroll administrators Tammy Farrer and Cristina Gallo recently joined the team, and will help to provide clients with end to end payroll processing, auto-enrolment and finance reports.

Stuart Hogg, Payroll Manager at UNW, said: "The processing of payroll has become increasingly complicated and time consuming due to the introduction of new employment legislation by HMRC, such as Real Time Information in 2013, workplace pensions in 2014 and, more recently, the apprenticeship levy. It is becoming increasingly difficult for employers to efficiently operate their payroll function in-house and is now, as a result, far more cost-effective to outsource.

"The growth we have experienced within the department has resulted in an extremely busy time at UNW, but also an exciting one. We realised we needed extra capacity to service new and existing clients, and were delighted to get Tammy and Cristina on board. Both have vast bureau experience, and I'm sure they will prove to be vital additions to the team.

"Their arrival has given us that much needed extra resource as we continue to grow and expand our client base."