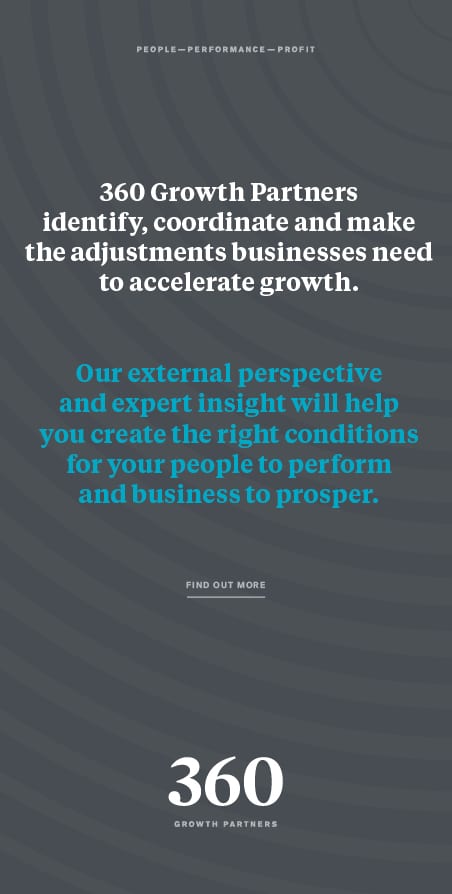 At Innovate Mortgages and Loans, we receive a large proportion of our business from third party introducer referrals. One area where we can help solicitor and accountancy partners is for clients who are seeking a divorce. We would be interested in talking to any firms where we can strike up an ongoing business partnership. It's obvious that getting divorced can be a stressful time, and what to do with the existing marital property and the outstanding mortgage, especially if children are involved, can be tricky. Independent mortgage advice ensures that all potential avenues are explored with the principal options usually as follows;

Option 1 – One party retains the property One partner buys out the other person's share – to do this, we need to be able to satisfy a lender's affordability calculator to prove that it is affordable by one party, both the existing mortgage and any new borrowing to buy out the other party. This also frees up the other partner to buy a new property (with the same assumptions regarding affordability as above). Option 2 – Sell the property This is sometimes the best option as both parties start afresh. If children are involved it may however cause further disruption.

Option 3 – One partner remains in the property and another pays the mortgage This is usually agreed as part of any divorce settlement. For the partner agreeing to continue paying the costs, they should be aware the impact that this may have on their ability to borrow again to purchase a new property for themselves.

Local, face to face, independent mortgage advice can smooth the whole process and we would be delighted to help.
Paul Hardingham, Innovate Mortgages
Option 4 – Continue with no change There are some occasions, for example, children shortly leaving home or not long remaining on a fixed rate before redemption penalties expire, where it may make sense to keep the status quo for a period of time. This may only work in an amicable situation! Whatever the decision, assuming the original mortgage was in joint names, then both parties remain liable for the mortgage payments. Nonpayment can result in an impact on someone's credit file they are not excused from the commitment even if they have moved out and no longer live there. As always lenders have differing policies on how much they will lend divorcing couples, so don't despair if your Bank or Building Society says no, there could be a solution elsewhere in the market. Local, face to face, independent mortgage advice can smooth the whole process and we would be delighted to help.
Paul Hardingham and Tony Ibson are Mortgage and Protection Advisers at Innovate Mortgages and Loans. Both have over 20 years of experience advising individuals and businesses across the North East of England. They can be contacted for bespoke advice at paul@innovateml.co.uk or tony@innovateml.co.uk or call 0191 223 3514.