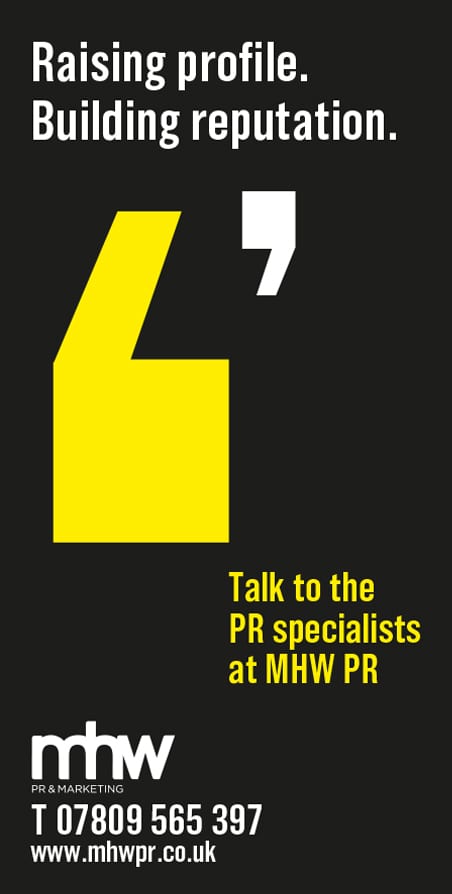 In the famous words of Sir Captain Tom Moore, who has inspired us all in 2020, we have adopted the slogan above as our catchphrase for our future vision of the property market.
There is no doubt that the majority of 2020 has been an "annus horribilis" the horrors of which will be reflected upon for many years to come.

In such testing conditions, the housing market did eventually flourish towards the summer and we experienced exceptional levels of demand within a short period of 3-4 months. This condensed the housing market into a hot cauldron of surplus buyers with not enough sellers, leading to price rises in many locations. The market is now cooling down and we look forward to a more sensible and realistic supply and demand in the early part of 2021.

We as a company have done our very best to work alongside charities and with those who have been magnificent supporters throughout the pandemic. We are delighted to put on record our very grateful thanks to the NHS personnel throughout the country as well as many other key workers, who have rallied around the general public to support us in our day to day living. This includes essential shop workers, farmers, public transport, the police and fire services, as well as many others, for which we are extremely grateful… thank you!

In 2021 we hope the vaccines that are being announced will be administered and many of us will be eventually able to return to some form of normality from Spring next year.

The housing market will continue to provide an area of great focus, as so many people need a fundamental shelter and place to live, but it is interesting to see how the demands of the housing market have changed and altered so dramatically during this pandemic. The desire for outdoor space, such as balconies, terraces and small garden areas,

has become increasingly popular and important. The focus on country village life, supported by fast speed WIFI and 5G networks will become increasingly important to buyers as more and more of us are working from home.

We have a great number of very exciting new home developments that are coming to the market in 2021, some of which have been delayed through the last quarter of 2020 including the anticipated scheme of Sycamore Square, set back from North Avenue in the heart of Gosforth, where 37 new homes will be developed and released in 2021.

The front cover of this magazine highlights the newly converted Regents Plaza, within Regents Village in Gosforth, where there are 70 newly created luxury apartments including two new penthouse floors, immediately available for sale.

The Jesmond Assembly scheme for those over the age of 60 is also going to prove extremely popular and unique in its offering. Centred in the very convenient area of Eskdale Terrace, this tremendous luxury living will be appreciated by many.

We have potentially 20 more new home sites coming to the market, so there will be a great diversity of housing accommodation to be constructed within the next year.

My team has become increasingly flexible for those of us who wish to work from home but are still able to provide excellent communication and service to all our clients. Our focus remains on our head office on Gosforth High Street, where we have invested a significant amount of money to improve and update the building, so we are as safe and

secure as possible. We welcome our clients in 2021 and look forward to a time of much improved security and safety for our customers, who undoubtedly want to ensure that their home move is carried out as efficiently as possible.

We wish all our clients a very safe and happy Christmas and New Year for 2021!

Duncan Young, Chairman

E-mail: duncan.young@sandersonyoung.co.uk