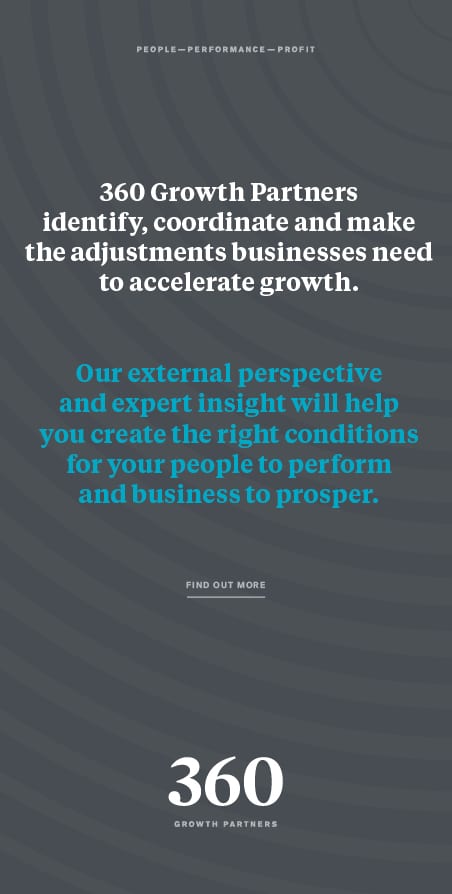 Three primary care practices in South East Northumberland have merged to create the largest family doctor-led medical group in North East England.
The Wellway, Lintonville and Brockwell Medical Groups have joined forces to create Valens Medical Partnership, which now looks after the healthcare needs of around 50,000 local people.

The new practice, which is led by 18 GP partners, has around 200 people working across eight sites, and has been created to widen the range of services available to patients, to make it easier for them to access specialist care, and to take advantage of opportunities available to larger-scale practices under the developing NHS primary care management regime.

The practices' eight existing premises, at Cramlington, Seaton Sluice, Seaton Delaval, Ashington, Morpeth, Newbiggin, Pegswood, and Lynemouth, are all remaining open.

The merger was made possible by funding from Lloyds Bank Commercial Banking, which also provided specialist financial advice tailored to the individual practices and wider healthcare sector.

RMT Accountants & Business Advisors and Sintons Law Firm worked with the three practices on the logistical side of the merger, which has been under discussion for more than a year.

Michaela Green, group director at Valens Medical Partnership, says: "All our partners are passionate about the NHS and about providing patients with the best possible standards of care in our communities.

"Creating this expanded practice was viewed by all of them as the best way of ensuring this in the evolving primary care environment, and to proactively deliver more of the services that our patients require to keep them well within their local communities.

"We've taken the time to look at how other larger-scale practices operate in other parts of the country and have co-opted the best of the working practices and administrative arrangements into the way that the Valens Medical Partnership will deliver care to its patients.

"On a day-to-day basis, it's very much business as usual – our patients will still see the same GPs in the same locations, but they now have access to a much wider range of primary care expertise and will see the services that we are able to provide increase in the coming months.

"This has been a very detailed and carefully-managed process, and choosing the right professional advisors to help us complete it has been crucial to its success.

"Lloyds Bank, RMT and Sintons all brought significant practical experience of these sorts of arrangements to our projects, and made key contributions towards the efficiency with which everything has been concluded."

Stuart Harper, relationship director for healthcare, North East, Lloyds Bank, adds: "This merger has been a long time in the planning, so it's great to see it complete with such success. The new practice will provide an improved level of care to the local community with access to more GPs, services and flexible appointment times.

"With general practice continuing to change due to patient demands, it is important that surgeries look to the future. Lloyds Bank is helping Britain prosper through its commitment to supporting local healthcare services, like Valens Medical Partnership, with expansion and succession planning."

Maxine Pott, director at RMT Healthcare, the specialist medical division of RMT Accountants & Business Advisors, adds: "Primary care practices need to meet the twin challenges of growing patient demand and the ever-changing administrative environment in which they need to be delivered.

"The three practices have taken a progressive approach to ensuring they can meet these challenges in the best way possible, and we're very pleased to have been able to help them put the required new structures in place."

Amanda Maskery, Partner in the specialist healthcare team at Sintons, said: "Valens Medical Partnership has been created after a long and diligent process to ensure the needs of its patients, staff and practices have all been catered for. We are very pleased to have been able to help them achieve this.

"As specialist advisors to GPs, we have overseen a number of similar mergers across the UK, and it is an approach that can work very well to help practices share resources and safeguard the future of patient provision in an area."